Fancy drinking your Coca-cola from paper bottle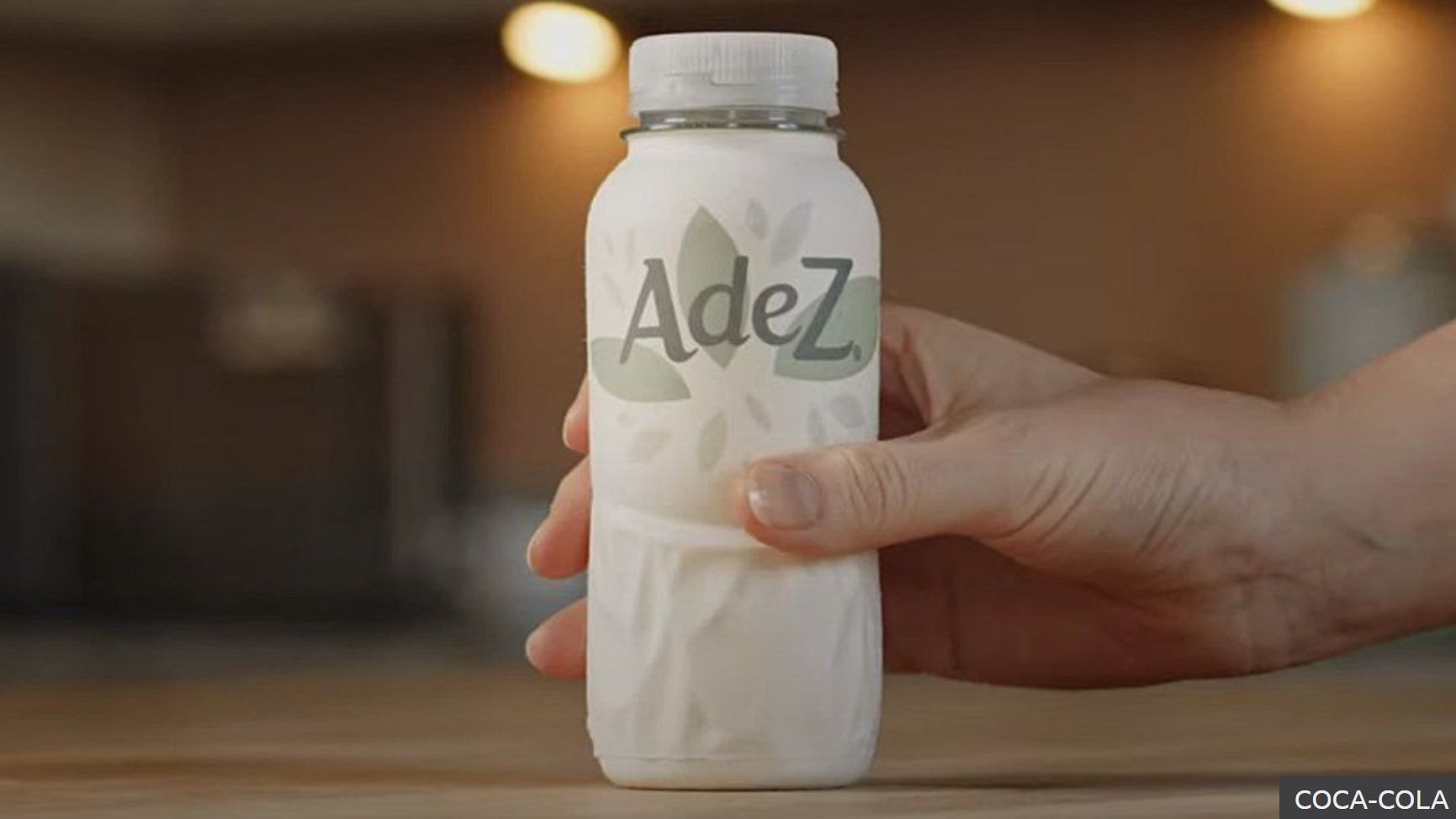 Coca-Cola is to test a paper bottle as part of a longer-term bid to eliminate plastic from its packaging entirely and has set a goal of producing zero waste by 2030.
The Paper Bottle Company or PABOCO is a Danish firm behind the innovative development of the paper-based container, 100  per cent recyclable,  which is strong enough to hold the gas from escaping from the carbonated Coca-cola. The barrier must also ensure no fibers will flake off into the liquid. The structure of the single-use paper-based containers is backed by Euro MPs and should be capable of withstanding the forces exerted by fizzy drinks and beers which bottled under pressure.
Absolut, the Vodka-maker is also due to test 2000 paper bottles of it sown in the UK and the Sweden of its pre-mixed, carbonated Raspberry drink.
Paboco's commercial manager Michael Michelsen, says the bottles are formed out of a single piece of paper-fiber-based material to give them the required strength.
He said, " With a clever combination of product design and the strong fiber blend, that's what makes it really possible to not break under pressure. You need to get into that real world and you need to get that real-world feedback".
As paper cannot come into direct contact with liquids, the plan is to use a plant-based bio-based barrier coating on inside of the bottle that keeps that liquid safe".