Foxconn to venture in to electric cars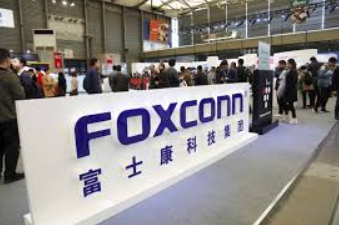 Foxconn, an Apple lead assembler and depends on Apple for 50 per cent of its revenue, is venturing into electric cars with Fiat, Chrysler Automobiles.
Hon Hai, Precision Industry, as the world's largest contract manufacturer is in talks to set up a business the Italian-American carmaker both holding 50 per cent stake, to make cars in China and run networks of connected wireless electric vehicles.
Initially, the tie-up will mainly focus on the Chinese market, and the venture will fit in with Foxconn's campaign to diversify its business.
Foxconn will pitch themselves manufacture of modules and components for electric vehicle makers.