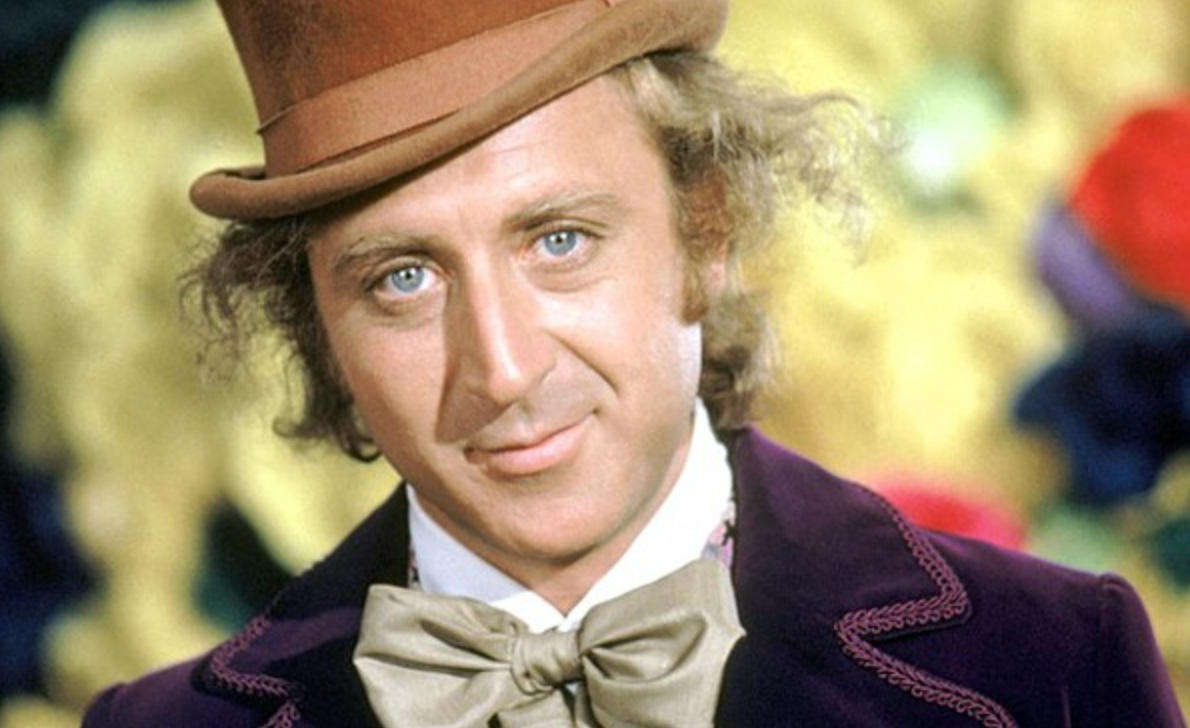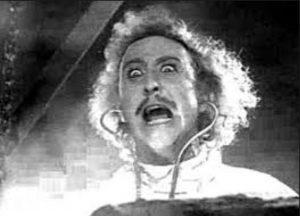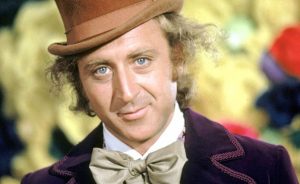 Gene Wilder 83, Willy Wonka, Young Frankenstein, Silver Streak star dies. The star born Jerome Silberman in Milwaukee, wisonsin, on June 11, 1933, performances enacting comedy, sentimentality and suppressed rage established him as one of the Hollywood's top comedy talents. He was suffering from alzheimer's disease.
He became an outspoken critic of the US involvement in Vietnam and would later oppose invasion of Iraq.
In 1963, Wilder's breakthrough when he starred alongside Anne Bancroft in the Broadway production of Bertolt Brech's play, Mother courage and Her Children. Wilder's first cinema role was that of Eugene Grizzard, the undertaker captured by Bonnie and Clyde in the 1967 gangster film. Wilder's role as a neurotic accountant brought him his first Oscar nomination in 1968, for the Best Supporting Actor. In 1971, he gave a tour de force performance as Willy Wonka in the film adaptation of Roald Dahl's children's novel. In 1972, Woody Allen's comedy Everything You Wanted to Know About Sex (But were Afraid to Ask), Wilder played a doctor who was in love with a sheep. Wilder united with Mel Brooks for the 1974 spoof Western Blazing Saddles, which an instant worldwide hit and Young Frankenstein brought him and Brooks another Oscar nomination, this time for screenwriting.
Mel Brooks tweeted " Gene Wilder- One of the truly great talents of our time. He blessed every film we did with his magic and he blessed me with his friendship'.
Legendary Gene Wilder established him as one of the geniuses and America's foremost comic actors, with his delightful neurotic performances.
Russell Crowe Twitted " I saw Blazing Saddles 7 times at the cinema with my school friends. George St. Cows outside. Gene Wilder you were a genius. Rest in Peace".
Roma Downey Tweeted "Bye bye Willie Wonka, God speed. Mr Gene Wilder R.I. P".
Sir Roger Moore Tweeted " RIP Gene Wilder. Only happy memories of making Sunday Lovers together."
Actor Jim Carrey on Twitter   "RIP to the legend Gene Wilder, keep it classy."