George Michael fetches £9.2m for charity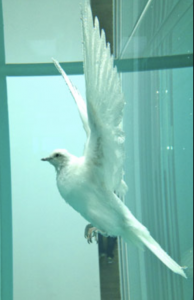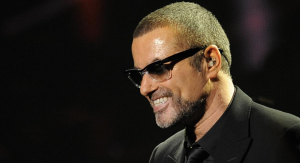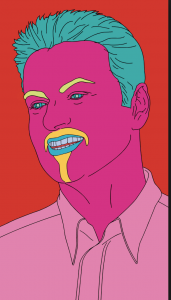 George Michael 's art collection sold for more than £9million as buyers snapped up from across the globe including Damien Hirst and Tracy Emin.
Hirst's 2006 work "The Incomplete Truth" , a dove set in formaldehyde was sold for £911,250 at the Christie's auction that attracted over 12,000 people from 27 countries raising a total of £9.2 million for charity.
The singer's Trustee spokesman said they were "delighted " that the funds raised are being used to support causes backed by the singer, adding "philanthropic work was hugely important for George Michael and it was his wish that this work would continue."
The former Wham Singer was a collector of work from the Young British Art scene.