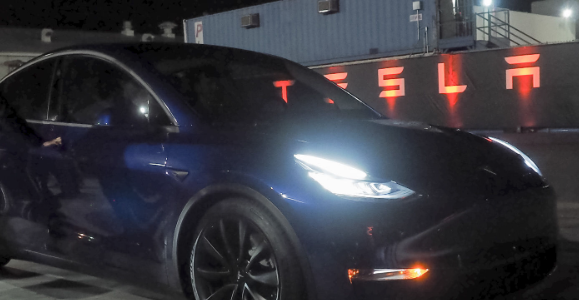 Musk shows off Tesla Model Y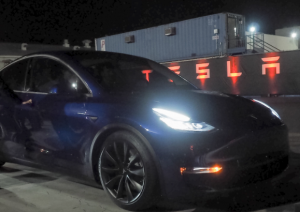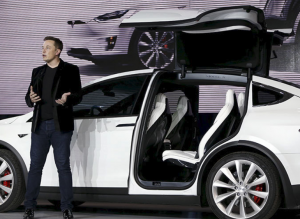 Elon Musk, dressed all in black showed off Model Y in front of an adoring crowd of Tesla employees and customers, making an extended rendition of the electric car history before taking credit for what he claimed was its impact on the rest of the automobile industry forcing companies to secure their own futures on making electric cars.
Musk prided himself by saying " It's extremely rewarding to see the rest of the industry following Tesla. It's great."
In January 2019, Mr Musk cut staff so that Tesla could remain profitable, after falling into losses for the first quarter. He announced closure of stores to save money which paved way for slashing prices and attained goal without overstretching its finances.
Model Y  will do  zero to 60 in 3.5 seconds with good acceleration with no overt body roll during the  short Slalom test .
Mr Musk a visionary is a master of getting his audience to look ahead, away from today's problems.
Mr Musk's intention was to design the car from scratch using a totally new manufacturing base and fresh trendy styling with a massive 15-inch touchscreen in the middle of the dashboard.
According to Tesla says the Model Y  will not hit the market until the autumn of 2020 with an expensive version available priced at $47, 000-$60, 000, while standard basic range price at  $39, 000 will be available form 2021.