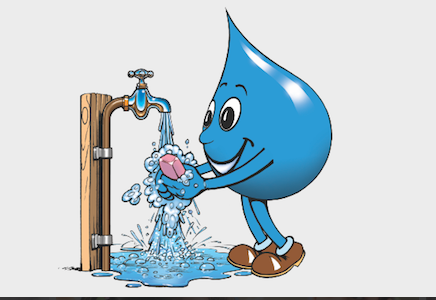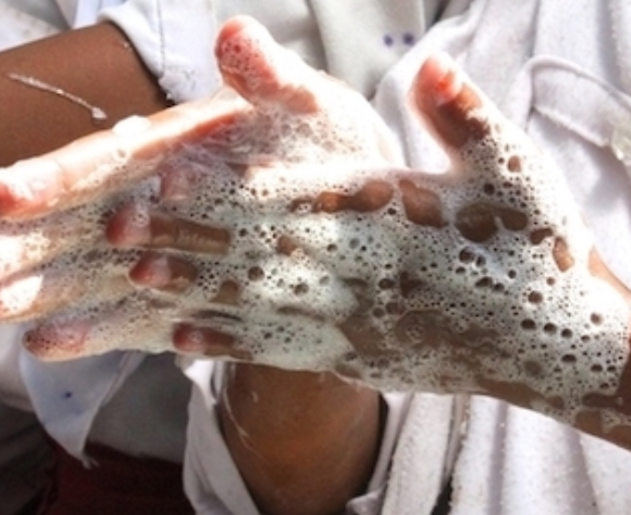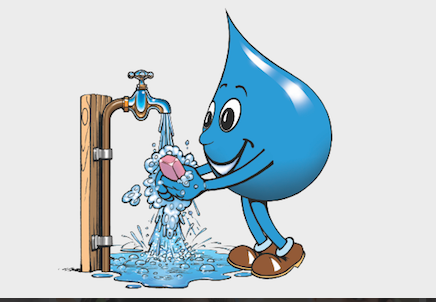 The most important day in 2020 is the global handwashing day, which has never been so critical than now, during the pandemic. Global handwashing day, people are more acquainted with soap than ever before as we wash our hands to help stop the spread of coronavirus and also prevent 1 in 3 diarrheal illness  40 per cent and 1 in 5 respiratory infections such as cold or the flu 21 per cent, gastrointestinal illness 57 per cent, diarrheal illness with weakened immune system 58 per cent. Soap has been around for over 4000 years, and some alternative used around the world like the soapberries of India. The observance was established by the Global Handwashing Partnership in 2008 and this year's theme " Hand Hygiene for All" seeks to raise the awareness of making soap and water available globally, especially in public places, schools, and health care facilities. It appeals to institutions and individuals to improve hand hygiene efforts in the COVID-19 response that can outlast the pandemic and ensure continued access to clean water and soap. Several germs can make people sick are spread when we don't wash our hands with soap and clean running water.
Handwashing is the most simple and effective way of preventing illness and the spreading of germs and keep basic hygiene.
There are so many different types of soap-like fragrant soaps, moisturising soaps, detergents, and all soaps are effective against coronavirus, as they all work in a similar way. The coronavirus has a fatty outer layer and soap and water can actually break up this layer, which inactivates the virus.
Your skin is the first line of defence against other germs like MRSA and Staph it is important to use a soap that gentler on your hands which might help prevent you from getting dry and cracked hands, which might allow these germs to get in.
A soap that has lesser ingredients is better.
How to wash hands
Scrub your hands for at least 20 seconds, which creates friction which helps to lift dirt, grease, and microbes from the skin. The microbe is present on all surfaces of the hand, often in particularly high concentrations under the nails, so the entire hand should be scrubbed.
Using soap to wash hands is more effective than using water alone because the surfactants in soap lift soil and microbes from the skin, and people tend to scrub hands more thoroughly when using soap, which further removes germs. Evidence suggests that washing hands for 15-30 seconds removes more germs from hands than washing for shorter periods and an additional 30 seconds for drying.