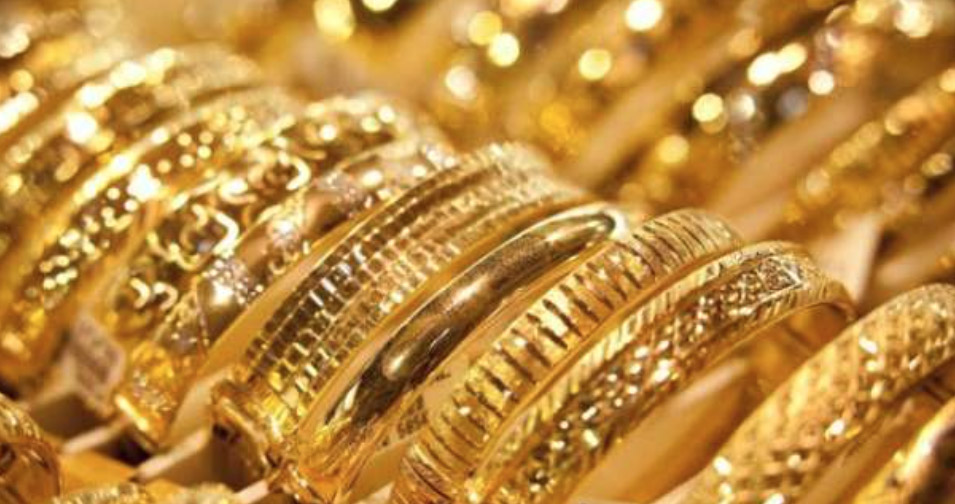 Gold makes the world go round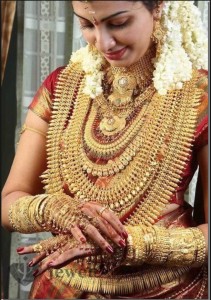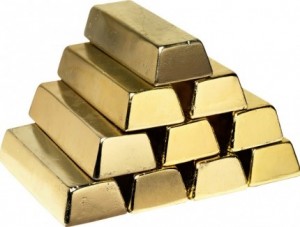 Three gold loan companies from Kerala have grown from 195 tonnes two years ago to 263 tonnes by the end of September 2016. Between them, they have gold deposits in their vaults higher than the gold reserves of Belgium, Singapore, Sweden or Australia.
Muthoot Finance, Manappuram Finance and Muthoot Fincorp accounts for approximately 30  per cent of the global demand for gold. In Kerala alone over 200, 000 people are employed in the gold industry and precious metal's fungibility make it a good collateral for over-the-counter instant cash loans.
According to GFMS, Gold Survey, India tops the list of countries consuming gold jewellery, with a consumption of 107.6 tonnes in the third quarter of 2016 compared to  China's 98.1 tonnes and North America's 67.1 tonnes over the same period.