GPs can now prescribe cannabis on the NHS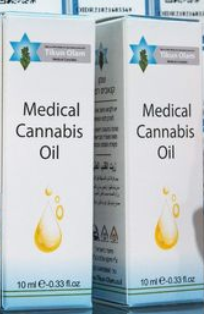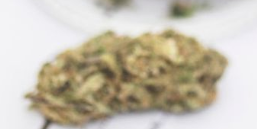 Two cannabis-based medicines have been recommended for use on the NHS for the first time.
Epidyolex has been approved for two rare types of epilepsy, Lennox Gastaut and Dravet syndromes  while Sativex has been recommended for muscle spasms in multiple scierosis.
The drug will not be used to treat chronic pain under new guidance from the National Institute for Health and Care Excellence Office.
Patients should not be prescribed drugs containing THC – the Psychoactive ingredient in the plant. A change in law in 2018 made it legal for doctors to prescribe medicinal cannabis. But several GPs have been reluctant to do so, citing a lack of clear guidance on prescribing and issues over funding for the drugs, which has led to some desperate families to go abroad in search of medicines, with some bringing them back in to the UK illegally.
According to charities  the MS society " these guidelines are an important first step but don't go far enough".