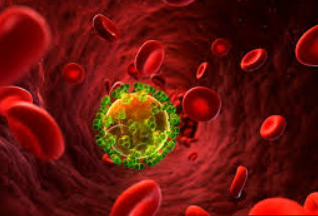 HIV rates go up five folds among older women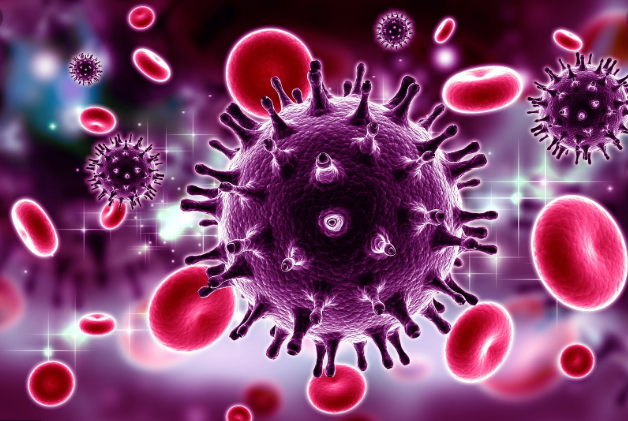 Several women aged between 45 and 56 being treated for HIV has increased five-fold in the UK over the past ten years – due to them not practising safe sex.
According to a worldwide study of HIV and ageing in the female population , it is partly because women are living longer with the infection due to advances in medicine. But one in five new diagnoses is being made in females aged over 50 and was put down to women remaining sexually active later in life and not using condoms.
With the rising UK divorce rates  the generally coming out of long-term relationships and may be having sex with new partners for the first times, unaware of the need for protection. They are also less likely to have been screen for STD picked up years ago  and the infection may have gone unnoticed  for a long time.
The PRIME study ( Positive Transitions Through the Menopause)  looked at the impact of menopause   on  the health and well-being of females living with the virus. Sometimes women had trouble distinguishing menopausal symptoms from HIV-related one it found.