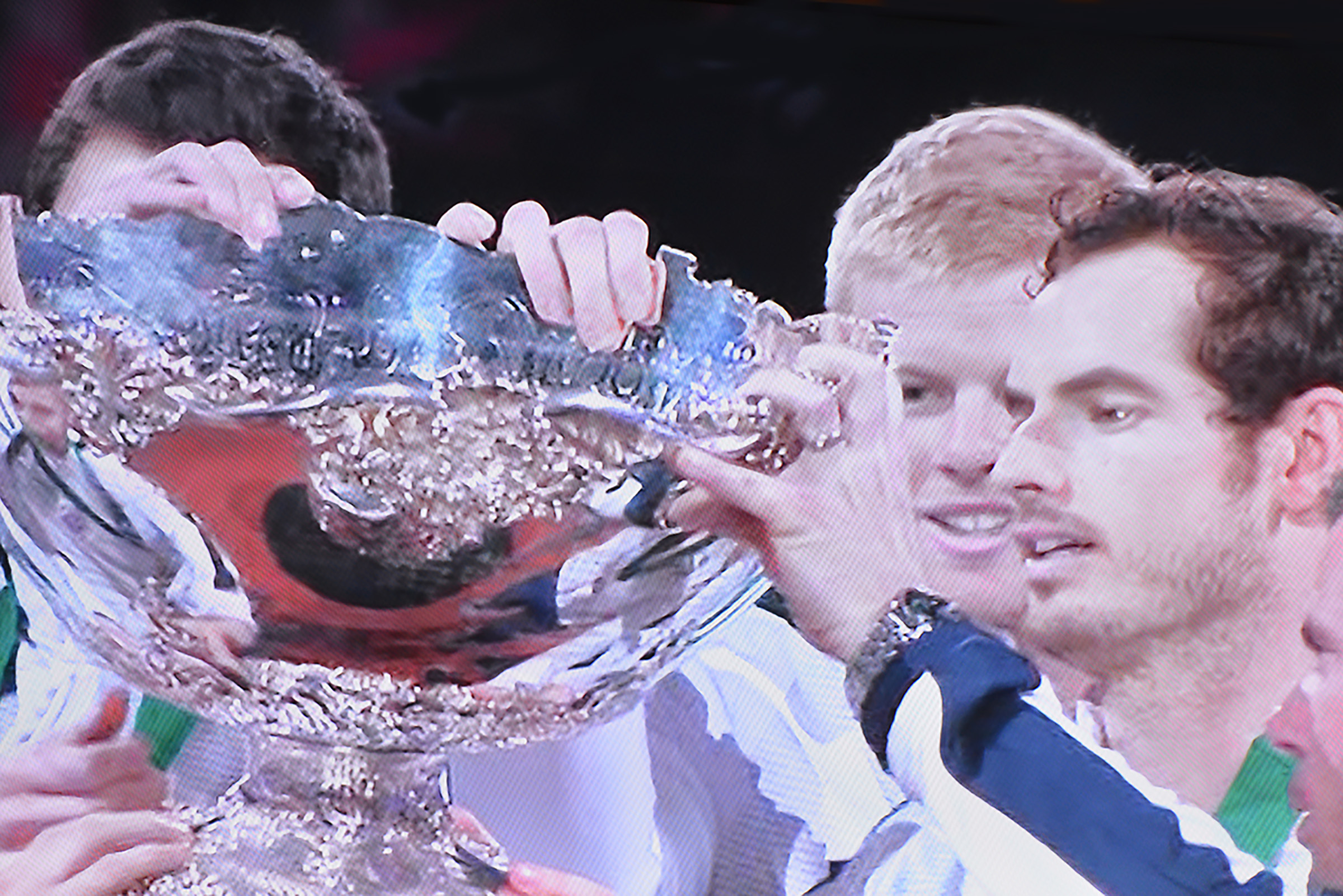 GB wins the Davis Cup after 79 years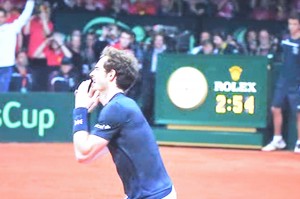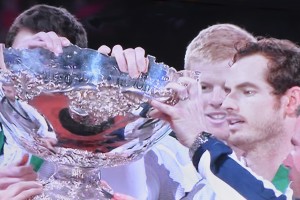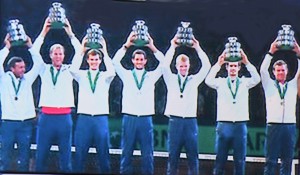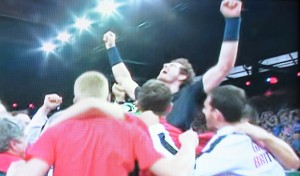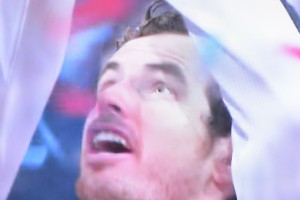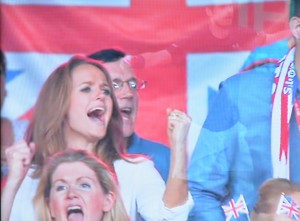 Great Britain have won the Davis Cup for the first times in 79 years, since 1936, after Andy Murray beat David Goffin of Belgium to take an unassailable 3-1 lead in Ghent.
Andy Murray 28, won 6-3 7-5 6-3 , as he won 11 of the 21 points during Britain's first successful campaign. Britain have now won the team title 10 times,
Andy said " it's an amazing feeling and is the most emotional I have been after a win as I have won all of the singles matches I played this year and I am glad I was able to help the team. It does not happen too often and I am proud of that."
The name Murray was tweeted 49, 453 times in three hours after Great Britain's Davis Cup Victory.
Novak Djokovic tweeted Congrats teamGB on DC win! @andy_murray. Seeing your reaction after winning made me relive again how it was 4 us in '10. Well done, u deserve it. 4:11 PM -29 Nov 2015
| 1st Round | Result | Opponent | Home/Away | Turf |
| --- | --- | --- | --- | --- |
| 1st Round | Beat | United States 3-2 | Home | Indoors |
| Quarter-finals | Beat | France 3-1 | Home | Grass |
| Semi-Finals | Beat | Australia 3-2 | Home | Indoors |
| Finals | Beat | Belgium 3-1 | Away | Clay |