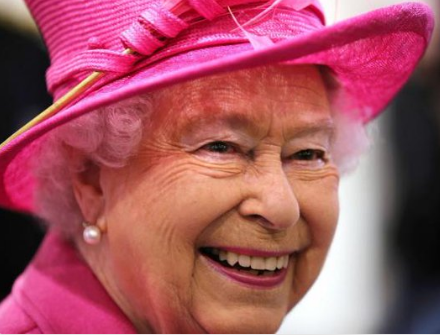 Happy 90th Birthday to Her Majesty Queen Elizabeth II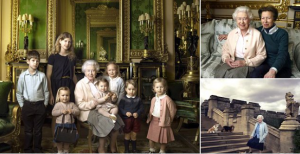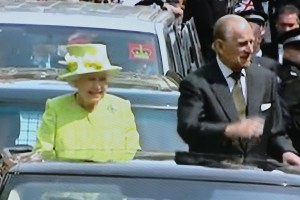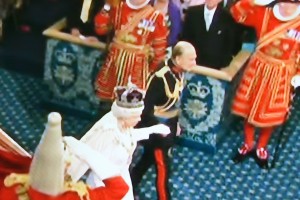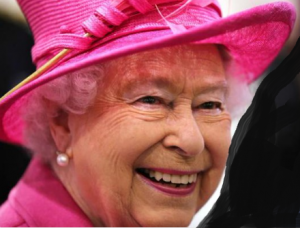 Three remarkable pictures have been released to mark Her Majesty The Queen's 90th Birthday. Queen Elizabeth II is the longest living British Queen of all time and is still going strong wowing people near and far wherever she may go! She is known for her strong religious faith and The Church of England newspaper has an editorial on April 29 which examines this and how it has helped her serve and rule and be so multi-faceted and endearing to millions the world over for so many years.
The Queen chose to share the spotlight with her grandchildren including the newest addition to the Royal family, 11-mont-old Princes Charlotte, two-year-old Prince George, the future king, Mia Tindall aged two, Savannah and Isla Phillips aged five and three and her two youngest grandchildren James, Viscount Severn, aged eight and his sister Lady Louise Windsor aged 12. The picture taken in the Green Drawing Room at Windsor Castle is one of the three pictures by the American photographer Annie Leibovitz, released by Buckingham Palace. In the second picture, the Queen poses in the White Drawing room of Windsor Castle with her daughter, the Princes Royal. The third picture taken in the private grounds of Windsor Castle, with her two corgis Willow and Holly and her doggie cross-breeds Vulcan and Candy.
Princess Elizabeth born on 21st April 1926 became the heir presumptive on the abdication of her uncle Edward VIII in 1936. Married to Prince Phillip of Greece and Denmark on 29th November 1947 at Westminster Abbey. Before the wedding, Phillip renounced his Danish and Greek royal connections and converted to the Church of England, became a British subject and adopted the surname Mountbatten. Elizabeth adopted her husband's title, becoming Princes Elizabeth, Duchess of Edinburgh.
Prince Charles  and Princes Anne born on 14 November 1948 and 15 August 1950. Elizabeth ascended the throne upon the death of her father King George VI, on 6th February 1952. The coronation was delayed to 2nd June 1953.
On 9th September 2015, Elizabeth II becomes UK's longest-reigning monarch and entered the record books as Britain's longest-reigning monarch after surpassing the reign of her great-great grandmother, Queen Victoria and at 5:30pm she had officially equalled Victoria's 23,226 days, 16 hours and 18 minutes on the throne, 63 years, seven months and two days.