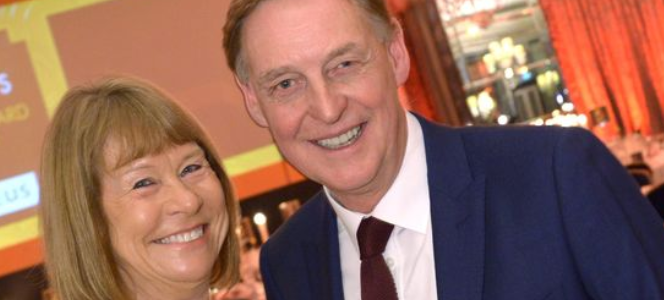 Hayes Travel buys 555 shops to save 2, 500 jobs and provide high street boost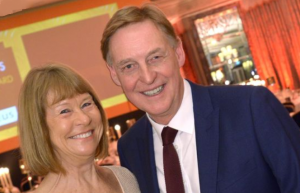 Thomas Cook' 555 shops have been bought by Hayes Travel, the UK's largest independent travel agent to save 2, 500 jobs. It has already recruited 600 of he collapsed travel group's former employees  and said it had " further offers outstanding" to others.
The deal signed late on Tuesday night, was funded without debt and was for less than £50m, as Hays latest accounts reported a net cash of £104m. In the year to October 2018, the company which owns 190 shops in the UK, increased turnover by 12.8 per cent to £1bn.It is the largest third party agent for Thomas Cook's rival operator Tui.
 Thomas Cook fell into liquidation last month after its creditors and largest shareholders, the Chinese conglomerate Fosun, failed to agree a deal to save the 178-year-old UK travel company.
John and Irene Hays, behind the Sunderland based travel company said they would look to renegotiate rents on a case-by-case basis.