Help to. Buy significant market risk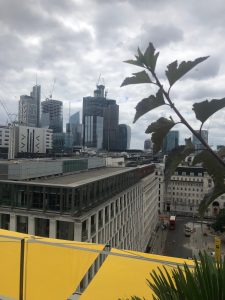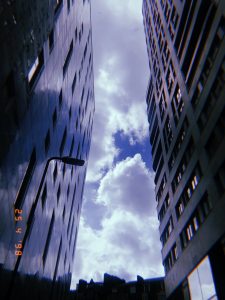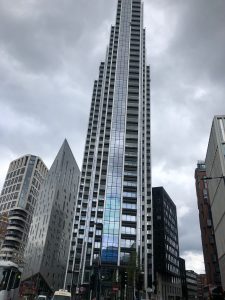 Help to Buy was introduced by David Cameron's coalition government in 2013, with the aim of helping more people to get on the property ladder, instead  63 per cent of people using the Government's Help to Buy scheme could have purchased their properties without it, and 19  per cent were not first time buyers.
According to a report by parliament's  spending watchdog,  and the National Audit Office  " the scheme to boost home ownership has left the government exposed to "significant market risk". Critics claim the scheme has inflate property prices and housebuilders' profits but failed adequately to fix the acute shortage of affordable homes. The scheme allows buyers to put down a deposit of as little as 5 per cent on a new-build home worth up to £600, 000 and receive an equity loan from the government to cover 40 percent of the property's value in London or 20 percent elsewhere with the remainder covered by traditional mortgage.
Between April 2013 and December 2018, the Ministry of Housing, communities and Local Government has administered 211, 00 loans under the scheme with a total of £11.7bn. By 2023, the scheme is scheduled to end, as the net amount lent by the government through the scheme about £25bn.
The scheme has helped to boost the purchase of new-build homes which typically cost15 to 20 per cent more than comparable second hand properties.
The property owners could face the trap of negative equity, exacerbated by the new build premium.
According to Labour's housing spokesman, " the current scheme is poorly targeted and poor value for taxpayers' money. Help to Buy should be tightly targeted on first-time buyers."