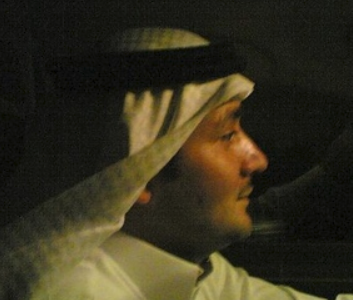 Standard stake sale to Saudi sutlan triggers public interest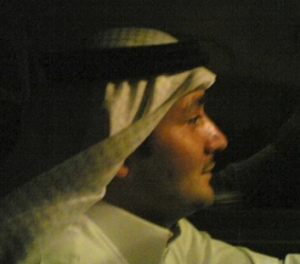 The Saudi buyer's buying of stakes in the Independent and Evening Standard newspapers has been thrown doubt after the government said it was "minded" to intervene in the deal on public interest grounds.
Russian Businessman Evgeny Lebedev has sold minority stakes of the two titles to Sultan Mohamed Abuljadayel over the past two years to bring in new investment for newspapers his family has controlled for around a decade.
Jeremy Wright, culture secretary said he was "minded" to intervene, which would trigger a media regulator probe of the transactions. He further stated in a letter " the deal could adversely affect accurate presentation of news and the free expression of opinion in the UK". A final decision about the investigation will come before the end of the month, pending further details on the structure of the new ownership of the newspapers, which Mr Lebedev has been asked to provide by June 17.
The last time Ofcom was asked whether a media transaction raised public interest concerns was when Rupert Murdoch's Fox tried to buy UK broadcaster SKY two years ago.
Mr Abuljadayel, who is also associated with NCB Capital, the investment banking of Saudi Arabia's National Commercial bank, bought a 30 per cent stake in Mr Lebedev's Independent Digital News and Media in 2017. The Evening Standard is edited by former chancellor George Osborne. Mr Abuljadayel 's stake in the Independent and Evening Standard were acquired through two different Cayman Islands companies, which shielded the identity.