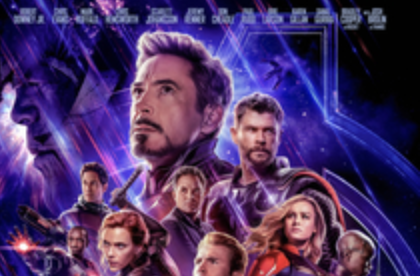 Hollywood makes a splash in India after encroaching on Bollywood's local dominance.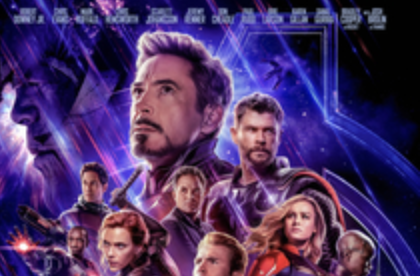 The fourth quarter ticket sales for US films in India were up 114 per cent on a year earlier while Bollywood's box office take rose only 34 per cent. Hollywood superheroes encroach on Bollywood's local dominance, as in the past American films struggled to make a splash in India, where Mumbai based Bollywood and other regional film industries release over 1000 films per year.
The rise of the franchises like Walt Disney owned Marvel's Avengers or Warner Bros subsidiary DC's Batman has ushered in the Boom in audiences for big-budget Hollywood productions.
Hollywood took only 10 per cent of India's box office in 2018, up from just 3 per cent a decade earlier. India's young population and rising incomes and the spread of multiplex chains have encouraged US studios to invest more in the market.
Studios such as Paramount and Universal also dub their films in Hindi and other regional languages.
The average ticket price at an Indian single-screen theatre in 2018 was $0.70, against $10 in the US, while tickets in China cost $6.
Indian studios have fought off encroaching Hollywood heavyweights with a flurry of their own epic blockbusters. In 2017, the sequel to the historic Baahubali became one of the highest-grossing Indian films of all time.