Sajid Javid resigns in comes Rishi Sunak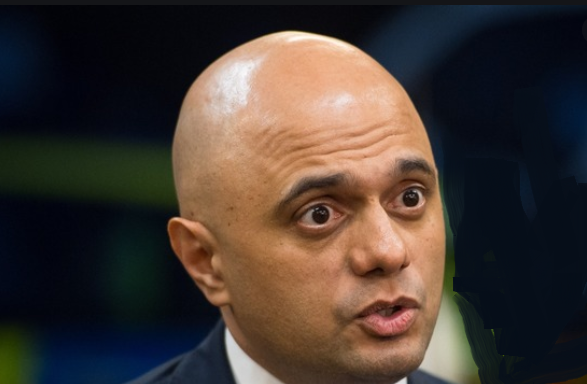 Sajid Javid the chancellor of Exchequer resigned yesterday rather than be forced to sack his aides and submit to chief strategist Dominic Cummings in a power struggle over Number 11 via a joint team of advisers. Mr. Johnson's astonishing decision to allow an already complaint finance chief to walk away from the government is chaotic and damaging for the government in an unnecessary dispute.
Mr. Cumming's role in controlling government policy appears to have strengthened.  Mr. Javid did not have a significant power base in the Tory party.
Last time a prime minister lost a chancellor due to an overpowering adviser – When Nigel Lawson quit over the influence of Margaret Thatcher's aide.
Mr. Cummings brutally sacked another adviser without consulting him and ahead of the election, allies briefed that he could be sacked, but he was made to fight to keep control of spending commitments in the election.
The good government often depends on senior ministers and the chancellor in particular – being able to fight bad ideas  Mr. Johnson's cabinet has just seen the price of defiance.
Rishi Sunak's elevation to Chancellor of the Exchequer may have been dramatic. The wealthy Winchester-educated son of an Indian immigrant and son-in-law of   NR Narayana Murthy,  sixth richest Indian billionaire, Infosys co-founder and director of Catamaran Ventures, entered Parliament in 2015,  taking over William Hague' sold seat of Richmond in Yorkshire and won first his junior ministerial role under Theresa May.
Rishi Sunak (39) is the eldest of three children, his father a GP and his mother ran her own pharmacy, the new chancellor is former investment banker who used to work at Goldman Sachs and lives with his family in a Georgian mansion in North Yorkshire and is married to  Akshata Murthy who runs a fashion label Akshata Designs and is also a director of venture capital firm founded by her father in 2010. His great grandparents immigrated from East Africa in the 1960s.
His article with Robert Jenrick supporting Jojnsotn in The Times last year, in which he argued that the Conservative Party was in peril and only Boris Johnson could save it.
Rishi Sunak is preparing to relax Britain's fiscal rules in his first budget, as he comes under direct pressure from Number 10 to open the spending taps. Mr. Sajid who clashed repeatedly with Boris Johnson's team as he battled to defend his fiscal rules against demands for higher spending.