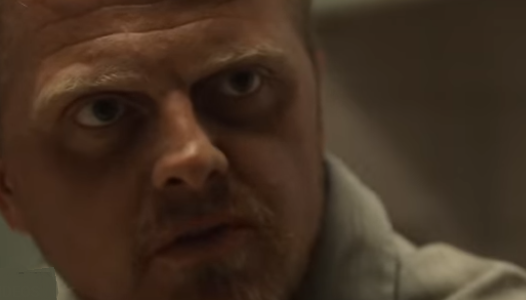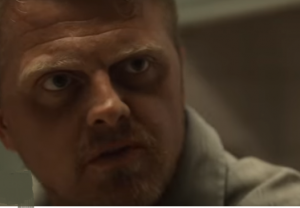 "Homeless Ashes" – a delight of a drama on the silver screen concerning one man's socially interactive struggle with domestic disputes and life on the street.§
Marc Zammit was not only behind the fundraising and directing of this film, he is also the enchanting star player in this gripping drama.  One might think that a homeless story was predictable but I would defy you to find this belonging in that category. "Homeless Ashes" is Marc's debut film and it took more than two years to complete with fundraising through "Crowdfunding" with an end budget of around £100k. The film runs a very easy 117 minutes. Liaising with Crisis, Centre Point and Shelter  the company even  set up their own charity label – "Homeless not Invisible".
It took more than two years to make the film after the script was written by George Wilcox. Marc plays Frankie for most of the film though at the beginning a talented young boy actor  is used to introduce the gripping plot sequence. Marc says he has a background in acting and felt passionately about making this movie, noting he comes from a poor background and has seen deprivation and struggle. Making the film involved going out and meeting homeless people, working at Crisis and putting real elements into the script from true situations.  Marc plans to show this film to the homeless and serve food there too.  He says that "Homeless Ashes" has already been accepted at eight other festivals.
There was a cast of 51 with 25 locations including several fairground scenes, with a crew of 13.  Jason Flemyng stars in the film with a breathtaking role and Marc says there's good synergy between the two actors who have also worked on "The Journey" together. There is impressive footage of the locations the homeless frequent and an appearance by a sax player who gets the cast relaxed and dancing.  There are oil cans of fire keeping the ambience warm, and a romantic long running relationship between Frankie and a rich girl who has a drug problem.  The romance builds up and up to a crescendo where they move into a new and better era in their lives with children on the agenda and a reunion with Frankie's mum. Drug addiction crosses all classes is one of the film's messages though so expect coverage of this nature.
Stars in the film include Andrew Lee Potts, Lew Temple, Jessica Jane Stafford, Hector Bateman Harden (young Frankie) and Madalina Bellario Ion.  Forgive me if I have left anyone's name out.  You can google the complete cast under www.homelessashes.com.  Be prepared for a moving and very well acted story. Showing again at 9.15 on Mon 23 Sept at The Vue Lower Regent Street, bang next door to Tescos.  Come and grab a programme.  The festival is on from 18 to 29 September so go along soon for more undeniably honest, funny, heartfelt and up to the minute fashionable films to take your fancy.