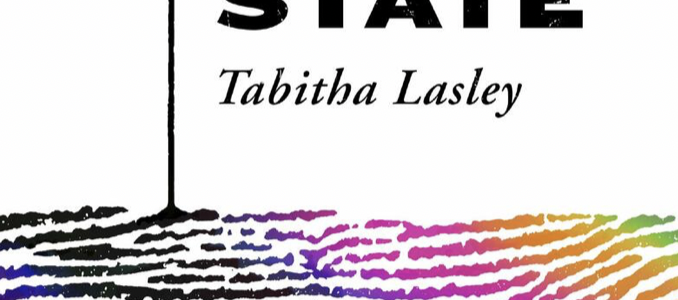 How to strip mind of a male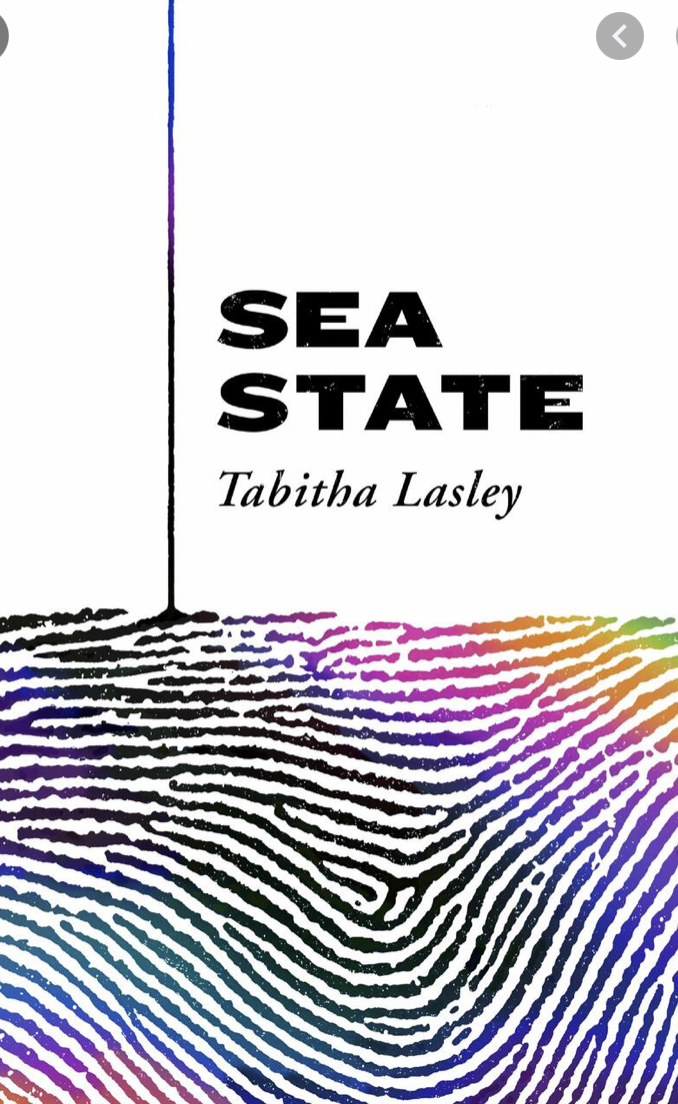 Tabitha Lasley spends six months in Aberdeen interviewing 103 men who work on offshore oil rigs to hunt down old-school masculinity.
In the process, she has an affair with the first one Caden, but the result Is acidic, addictive reporting with some fiction.
Lesley summons up Aberdeen a city made up of Louisiana avarice and Protestant thrill, @ a desert caliphate",  where women were rarely seen out alone after dark" and "where all the men wore gloves".
Her interviewees from Teeside, testify to masculinity in  Flux. On the rigs, feuds simmer because there are no fights to resolve them, while the rise of mobile phones has "astonished" the community offshore. The technology reveals these hardy men's reliance on women: Caden persuades Lasley with calls and text messages, another worker headbutts his iPad because he can't stop his girlfriend from going for a night out.
Men don't want physical confrontation but don't have developed alternatives. "Girls are taught to respond to the subtlest social cues. Boys develop benign tone-deafness for the very same signals" Lesley writes.
She pushes herself to become a hybrid with the "unthreatening looks" of a woman and the "impervious core" of a man.
Lasley cannot showmen without women around: either she is there, or they are unreliably recounting events that happened when she wasn't. 
The tough life of the oil industry seems to have infantilised these men.
Employers look after them on the rig, so the men expect their women do the same off it.
As her relationship with Caden continues, Lasley reflects on Men's "impossible Eschersque" desire for women's bodies that defy the ageing process.
Masculinity is not built by men alone -and that it will change in the next decade.
Perhaps, Men will not start to refer less to their duties as men, and more by their duties as partners, friends, neighbours, engineers, songwriters  and even act roughly the same when women aren't around as they do when they are.
In her mid=30s and sprung out of a terrible relationship, and quite her jo at a women's magazine left London and put her marriage into a six-month lease on a flat in Aberdeen.
In Aberdeen, Lesley takes pills and dances with a forgotten kind of abandon -reliving her Merseyside youth, when the music was good and the boys were bad.
Sea State by Tabitha Lasley, Harper Collins, 240 pages, £14.99