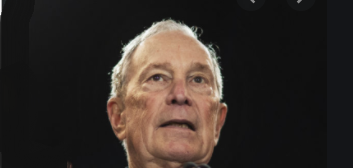 "I think it was just racism, pure and simple" David Dinkins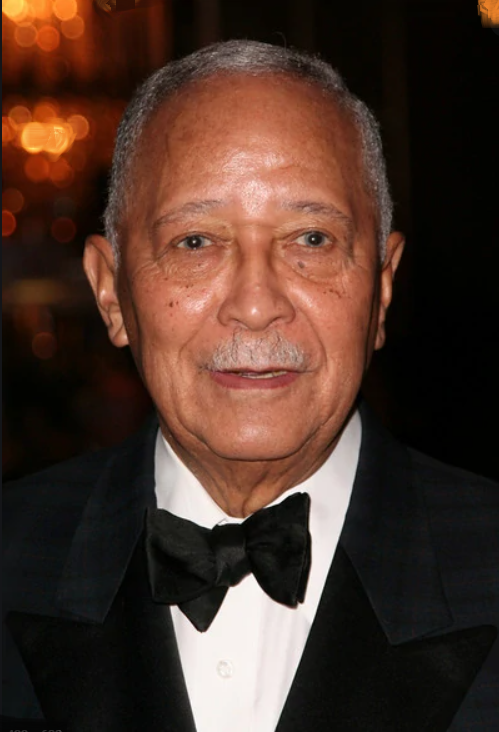 David Dinkins, the first and only black Mayor of New York City has died of natural causes aged 93.
Born in New Jersey in 1927, David Dinkins who studied at Howard University and Brooklyn Law School is the son of a barber.  He later went on to serve as the city's mayor from 1990 to 1993. Having grown up in New Jersey, he eventually came to live in Harlem, where he rose through the local politics ranks.
 Mr. Dinkins described the city as a " gorgeous mosaic of race and religious faith, of national origin and sexual orientation, of individuals whose families arrived yesterday and generations ago, coming through Ellis Island or Kennedy Airport or on buses bound for the Port Authority", although the city was plagued by several problems including ever-increasing crime rates, racist unrest, unemployment, and homelessness.
During his tenure, he revitalised Times Square spending millions of dollars to rehabilitate housing in some of the most deprived parts of the city, such as Harlem and the Bronx.
His consequent defeat at the ballot box is put down to his handling of the race riots in Crown Heights, Brooklyn, in 1991, after a young black boy was accidentally killed by a car in the motorcade of an Orthodox Jewish religious leader.  Mr. Dinkins explained the narrowness of his victory in the 1989 mayoral election, and his defeat four years later to Mr. Rudy Giuliani to the fact that he was black saying "I think it was just racism, pure and simple" in A Mayor's Life: Governing New York's Gorgeous Mosaic, written by Peter Knobler.