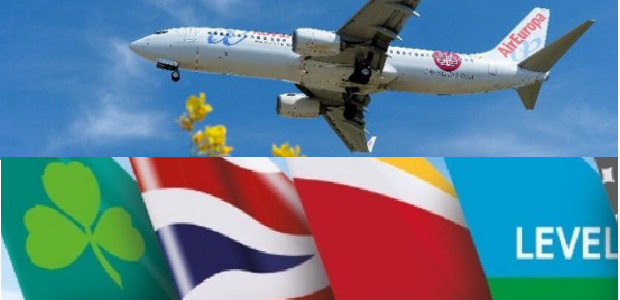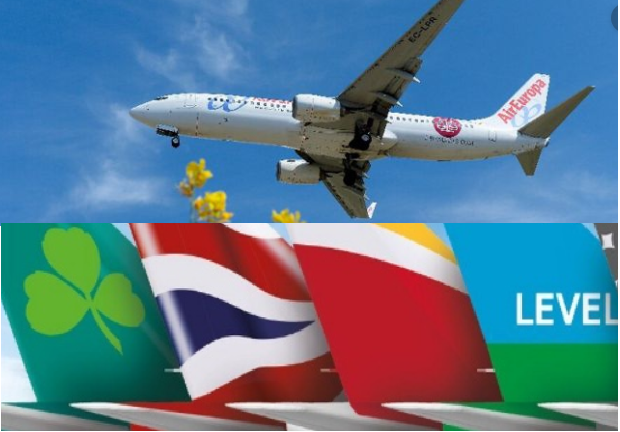 International Consolidated Airlines (IAG) is buying Air Europa, a privately owned business for €1bn from Globalia. The deal enables IAG  to squeeze out costs and avoid the strikes that have plagued its British Airways subsidiary.
Air Europa  will be added to IAG's main Spanish airline Iberia so that IAG can make Madrid a bigger regional hub to rival London, Paris, Amsterdam and Frankfurt.
Air Europa flies to New York and Miami and cities across Central and South America and will compete with IAG's main rival Air France-KLM for those Latin American destinations  to a leading 26 per cent.
IAG shares have rocketed in the past three months, up  a third despite strikes and this deal would provide added lift in the months and years ahead.