Shares in betting companies plummets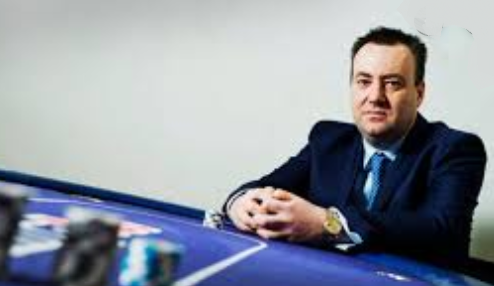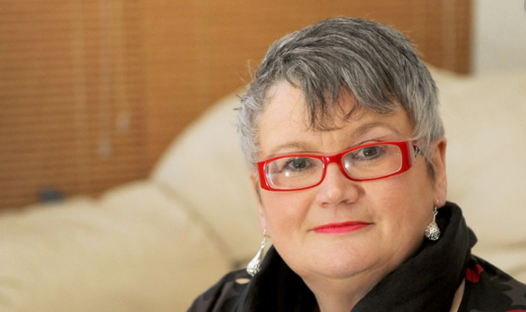 A recommendation by an all-party parliamentary group would bring maximum stakes on slot-machine –style online games to the level introduced for fixed odds betting terminals, slot machine notoriously known as "crack cocaine". Share in UK betting companies plummeted yesterdays after MPs called for a £2-per-bet limit on online games to combat "public health crisis" of gambling addiction.
Carolyn Harris, a Labour MP and chair of the group said "We intend to go after the online companies just like we did with the fixed odds betting terminals."  Ladbroke, coral and online betting brands including sportingbet, Bwin and Partypoker's  owner GVC's shares fell 11.3 per cent yesterday. William Hill shares dropped 12.5 per cent, while 888 Holdings fell 13.9 per cent.
Since the FOBT maximum stake was cut from £100 to £2 in April, betting companies have sought growth online. In the three months to July store revenues at the UK retail business of betting group GVC fell 18 per cent while its online revenues were up 12 per cent.
Earnings from online gaming rose from £1.2bn in 2007 to $5.6bn in 2018, the MPs said with gaming via smartphone apps responsible for most of that increase.
Kenny Alexander CEO of GVC said: "Over regulation  would be highly counterproductive and do far more harm than good. Such measures could lead to an increase in problem gambling, as customers move away from responsible regulated operators towards the black market".