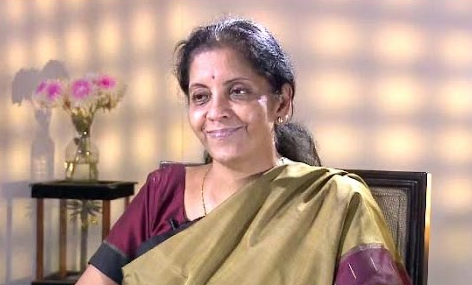 Indian stocks wobbled after Moody's lowering outlook to negative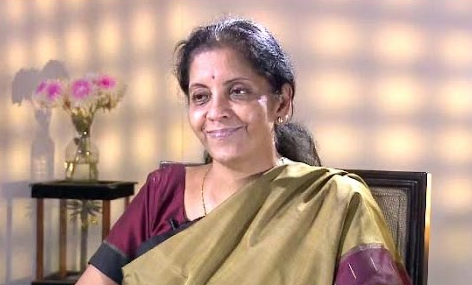 Indian stocks wobbled on their record hype after the New York based credit rating agency, Moody's lowered its outlook for the country to negative, citing concern over a deepening economic slowdown and insufficient government action.
According to Moody " the government's inability to manage the slowdown, which has seen growth in gross domestic product fall to 5 per cent year on year between April and June, a six-year low.
Growth has been curtailed by severe liquidity squeeze prompted by a mega crisis in India's enormous shadow banking system and bad loans at its public and private banks.
The negative outlook reflected " lower government and policy effectiveness at addressing long standing economic and institutional weaknesses than Moody had previously estimated."
Moody's which first gave India a premier ranking in 2004, proceeded to upgrade its rating a second time in 2017 amid optimism about early reforms made in Prime Minister Narendra Modi's first term.
The Bombay Stock Exchange's Sensex index fell 0.8 per cent yesterday having risen to record of 40, 684 points a day earlier. Indian 10-year bonds sold off a little with yields up 3 basis points to 6.534 per cent and rupee softened to Rs 71.3 against the dollar from Rs 71.
The Indian government retorted that it had undertaken a series of initiatives to counter the slowdown and reform India's economy from the corporate tax cut and real estate investment to scrapping a controversial tax increase on foreign portfolio investors. "These measures would lead to a positive outlook on India and would attract capital inflows and stimulate investments". :The fundamentals of the ecionomy remain quite robust with inflation under check and bond yields low, India continues to offer strong propects of growth in the near and medium term." The finance ministry said.
 Indian stocks have been on a bull run since Modi's government announced in September that it would cut corporate taxes from 35 per cent to 25 per cent.
The rally of Indian stocks accelerated this week after finance minister Nirmala Sitharam announced that the government would commit Rs 100bn ( $1.4bn ) to invest in the country's struggling real estate sector.
The market also got a boost after China and the US on Thursday agreed to remove some tariffs, increasing hopes that the pair would strike a truce on 20-month trade war.