Inflation leaps to  9 per cent  at a 40-year high  and rising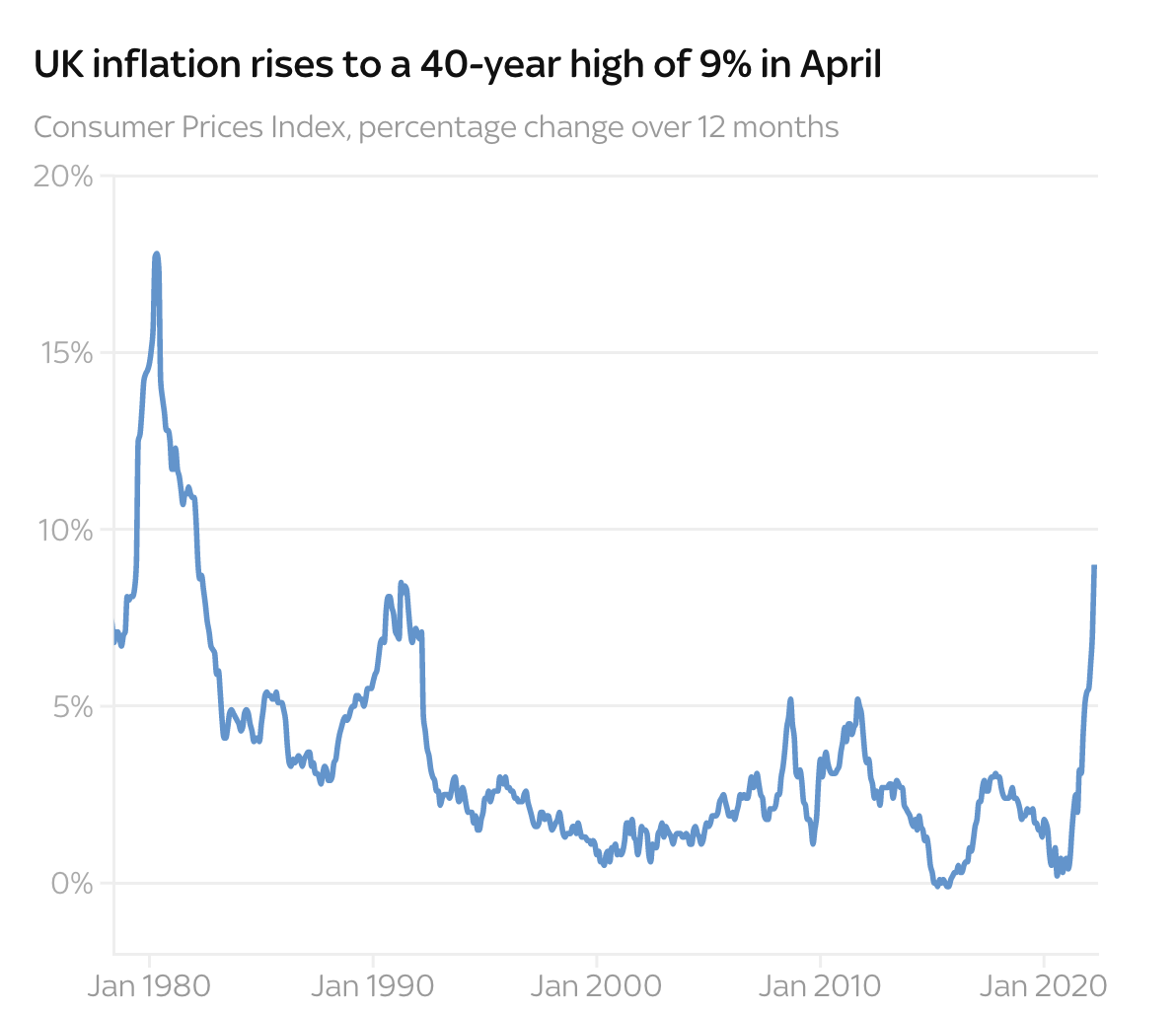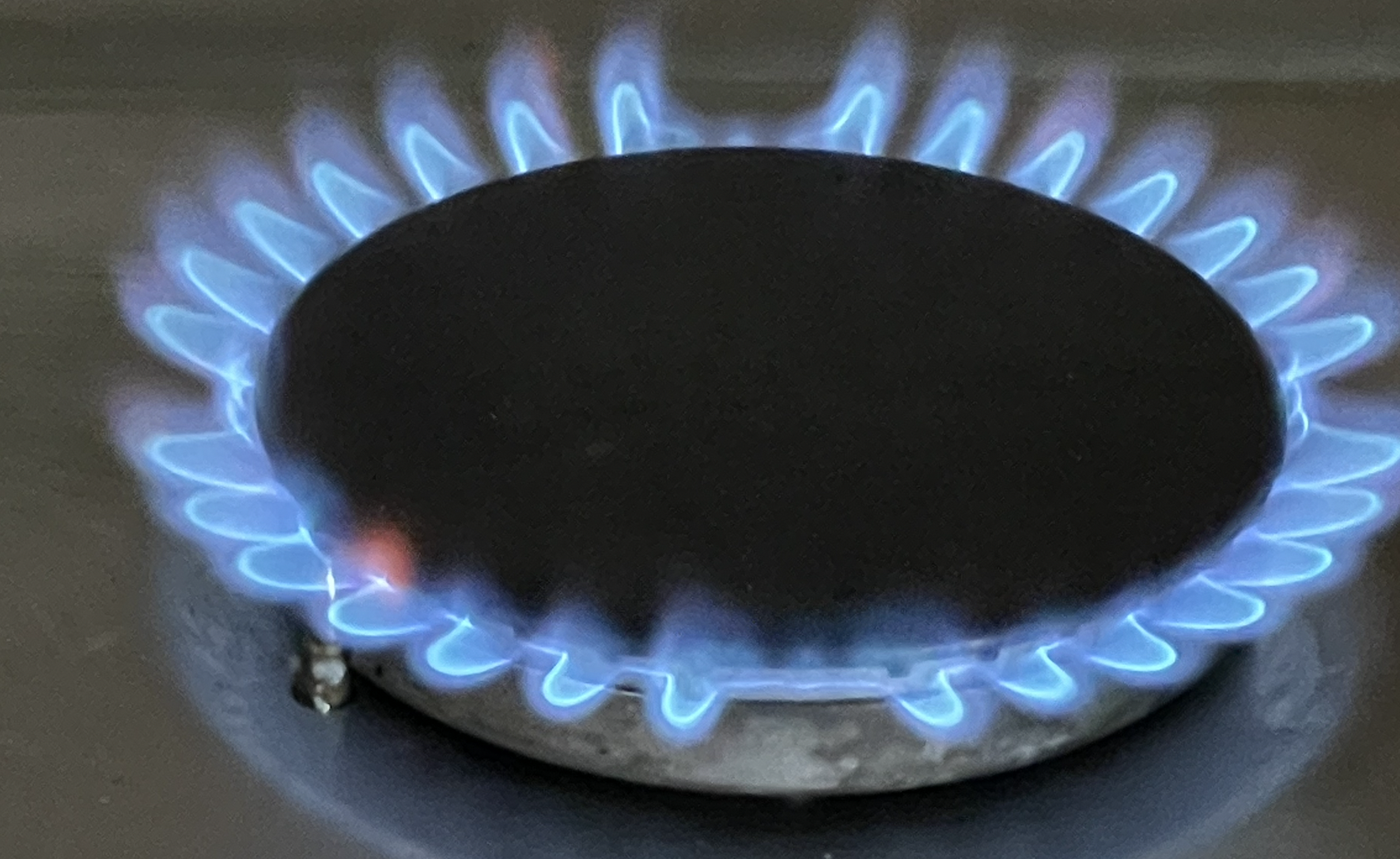 Inflation leaps from seven per cent in March was as much in a single month as the Bank of England's inflation target for an entire year, as the petrol prices hit a new all-time high of £1.67 at the pump and City experts cautioned that supermarket and energy bills, as well as the mortgages, will continue to go up.
The last the inflation hit this high was when Margaret Thatcher was in No 10 and Britain had dispatched a naval task force to take back the Falkland Islands.
The new peak will put pressure on Boris Johnstone and Chancellor Rishi Sunak to announce extra measures to help families to ride out the inflation storm.
The main reason for the April inflation leap was the 54 per cent jump in the cap on gas and electricity bills at the start of the month caused by a spike in wholesale energy prices. Russia's invasion of Ukraine has triggered turmoil in global energy and food markets. The office for National Statistics said a range of daily essentials are surging in cost, as food prices went up by 6.7 per cent the fastest since June 2011, while transport costs rose  13.7 per cent.
The Bank of England has forecast that inflation could surpass 10 per cent at that point.
Tory MP's yesterday voted down a Labour motion calling for a windfall tax during a debate on Queen's Speech, while Labour is tabling a motion on an emergency budget today, deputy leader Angela Rayner tweeted "Boris Johnstone's Conservatives are failing to tackle the cost of living crisis. We are calling for an emergency budget now – and real action to grow our at-risk economy". Inflation could hit double figures when the energy cap goes up in the autumn.