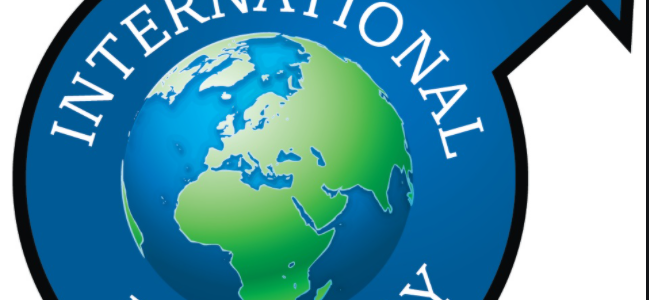 International Men's Day 2020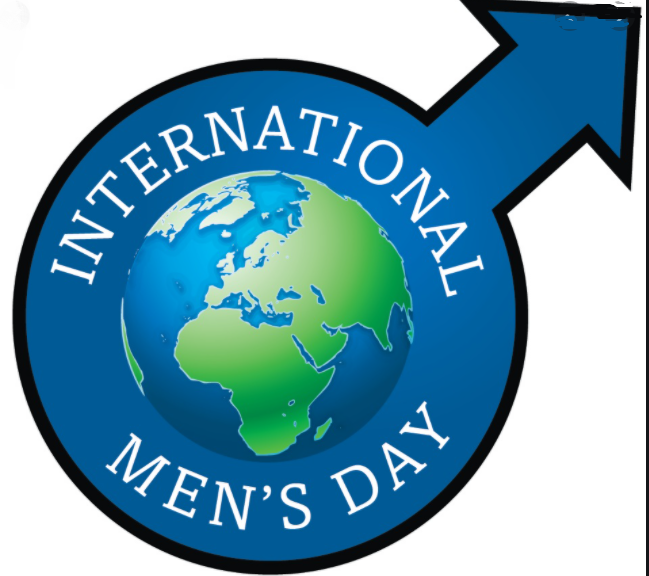 International Men's Day, an annual event celebrated on the 19th of November, in 44 countries including Antigua, Australia, Barbados, Belarus, Ukraine, Russia, Jamaica, Singapore, China, United States, UK, Romania, and Malta.
Inaugurated in 1992 on 7 February by Thomas Oaster was re-initialized in 1999 in Trinidad and Tobago. The longest-running celebration of International Men's Day is Malta where events have occurred since 7th February 1994.
The theme for 2020 is "better health for Men and Boys" with the aim to make practical improvements to the health and wellbeing of the male population, and promoting a positive conversation about men, manhood, and masculinity. Several brands, celebrities, and organisations used the hashtag #InternationalMenDay to tweet messages on the occasion.