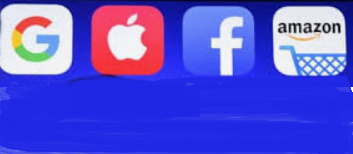 Is Apple creating its own search engine?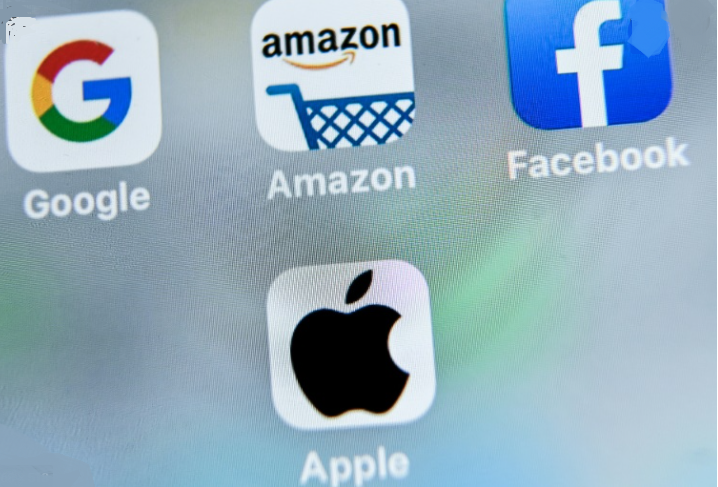 Apple is likely to have been working on its own search engine for years, after key hiring in 2018 of John Giannandrea, former Google head of search to improve AI tech and Siri and software hints to improve search. The Applebot web crawler has seen increased activity for years, potentially laying the groundwork for a search engine. With the launch of iOS 14, developers began noticing Applebot crawling their sites and services. US antitrust regulators are honing on the search engine giant Google for allegedly abusing its dominant market position and deals with other big players like Apple. Both Apple and Google are fighting antitrust battles right now that could potentially reshape the digital landscape as we know it. The US Department of Justice sued Google last week for alleged antitrust violations following a 16-month investigation into the practices of big tech companies.
In iOS 14 Apple bolstered its own search capabilities which went largely unnoticed, including displaying its own search results and linking to websites directly –rather than through another search engine  – when users typed queries form their home screens, which could form the foundation for a fuller and stronger attack on Google.
Although Apple has taken years to develop its own search engine, had allegedly been buying up datacentre server components in the lead up to its rumoured October launch event.
At present Apple profits from partnering with Google netting more than $9bn per year by allowing Google to be the primary search engine on its products including the newly launched iPhone 12, iPhone 12 Pro, iPad Air4 and iPhone 12 mini and iPhone 12 Pro Max, within Apple's built-in Safari app.
.