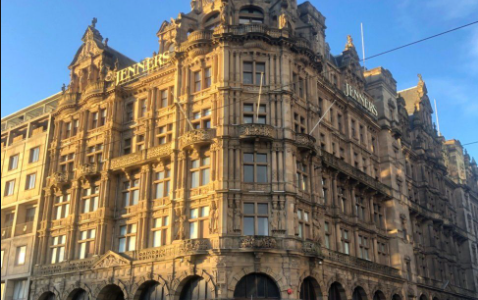 Jenner to close after 183 years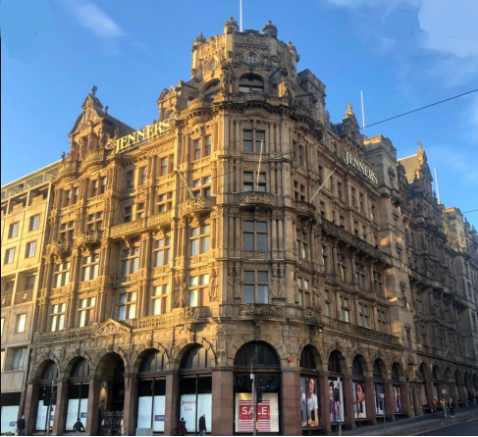 Edinburgh's Jenners Department store is to close for good after 183 years, with a loss of 200 jobs. The iconic building in Princes Street is owned by Danish billionaire Anders Holch Povlsen who said in 2019 he planned an exciting renovation. In 2017, Mr. Povlsen whose parents set up a Scandinavian fashion company bestseller worth £4.5bn, as well as a major shareholder in online retailer Asos, bought the building for £53m.
Jenners has dominated Edinburgh's main shopping thoroughfare since the mid-19th century, opened in 1838 by local drapers Charles Jenner and Charles Kennington, who found themselves out of work after being sacked for taking a day off to go to the races in Musselburgh. Initially named Kennington & Jenner, the boutique store was very popular for keeping the people of Edinburgh in fine silks and linen, which could normally only be found in London, and by 1890, Charles Jenner & co expanded to become one of the biggest stores in Scotland. Two years later fire destroyed the shop but with the help of the local council, a new look for Jenners was launched. In 1911, the store was given a Royal Warrant. In 2005 Jenner brand was sold to rivals House of Fraser for £46m.