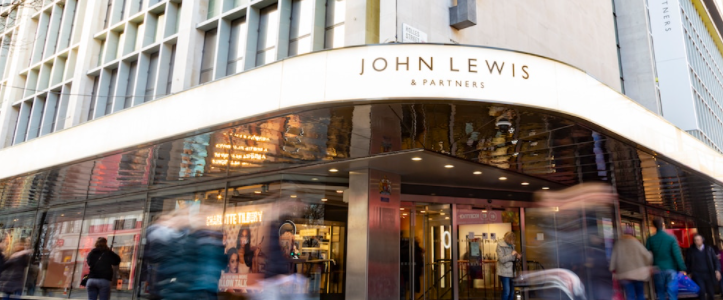 John Lewis closing 8 more shops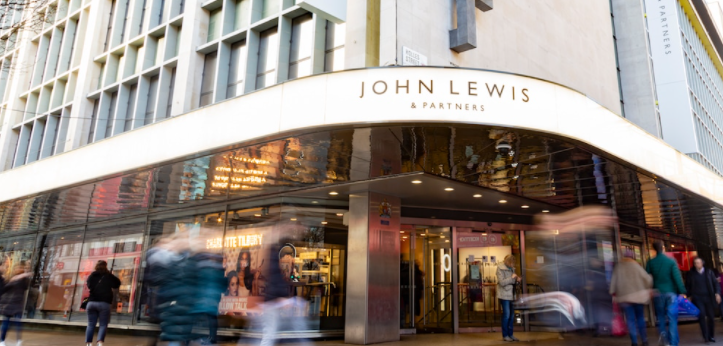 The John Lewis Partnership is closing eight more stores permanently, with the chain's bigger, older shops though to be most at risk, including two small travel hubs at Heathrow Airport and St Pancras Station and leave only 34 stores down from its current total of 42. In some cases, John Lewis may close a store subject to negotiations with the landlords, but relocate to a smaller property as the store's chairwoman Dame Sharon White takes more drastic measures to slash costs.
The rise of online shopping, exacerbated by several lockdown measures, has forced John Lewis to rethink how many stores it needs, as it expects up to 70 per cent of its sales will be online by 2025. In July last year, they announced it was closing its stores in Birmingham, Croydon, Watford, Newbury, Swindon, and Tamworth, with the loss of 1, 300 jobs.