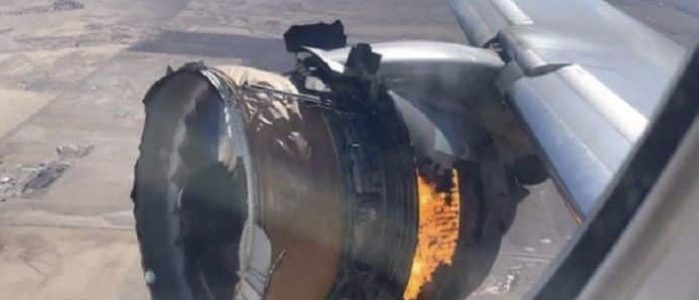 Boeing grounds all 777 jets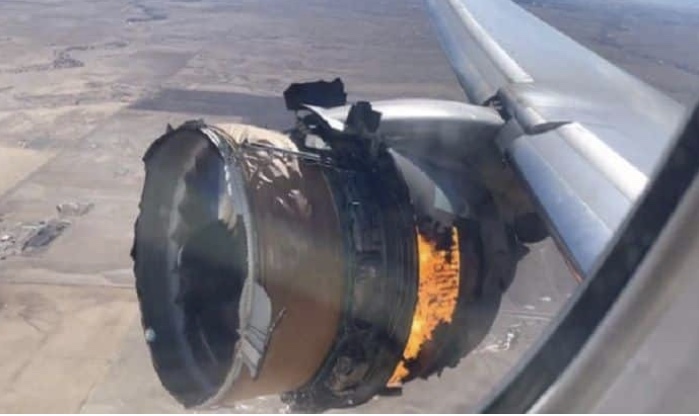 Boeing, a US plane manufacturer has recommended grounding all of the 777-200 model aircraft which have the same type of engine that suffered failure and shed debris over Denver on Saturday, as it said 128 jets should be suspended until further inspections are carried out.
United Airlines and Japan's Two main operators have already suspended using 45 planes with the same engine.
"While the investigation is ongoing, we recommended suspending operations of the 69 in-service and 59-in storage 777 aircraft powered by Pratt & Whitney 4000-112 engines," the company said in a statement.
According to Federal Aviation Administration apart from the United in the US, Japan, and South Korea are the only airlines flying this model of 777. Korean Air, has six planes in operation and 10 in storage.
The engine failure is another blow for Boeing after its 737 Max aircraft was grounded for 18 months following flight control software MCAS – Manoeuvring Characteristics Augmentation System malfunction, two aviation accidents that left 346 people dead.