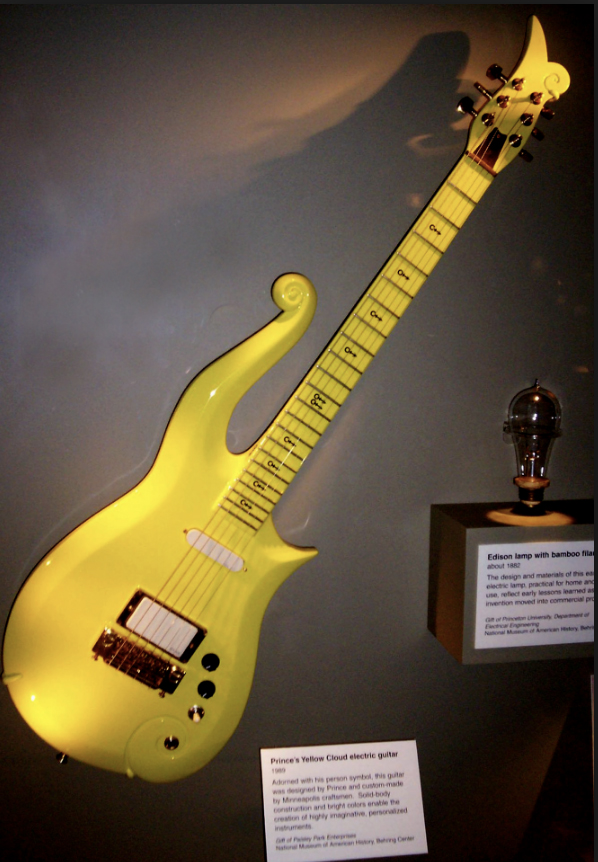 Late Prince's guitar and a lock of Bowie's hair auctioned for $150,000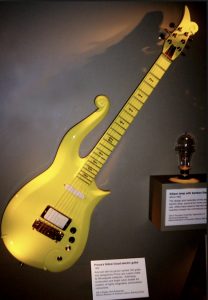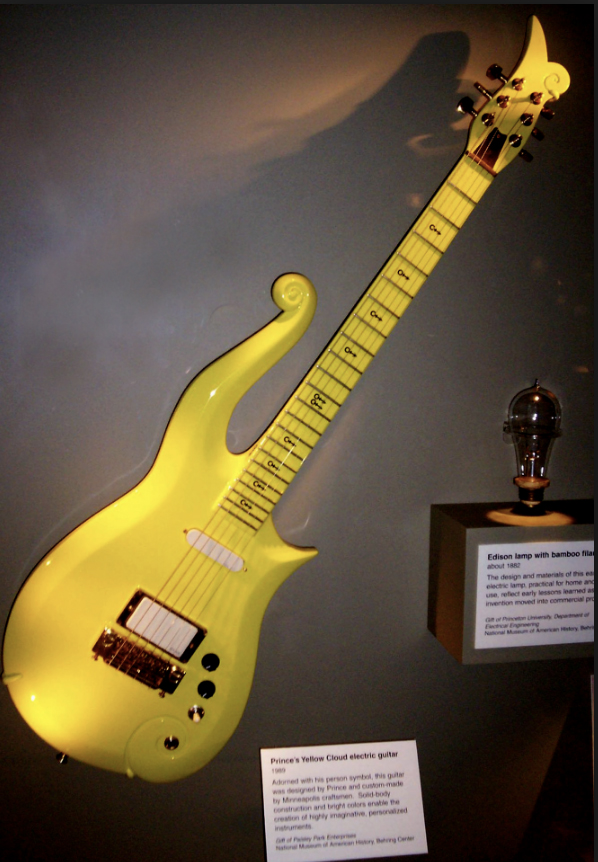 The Yellow Cloud guitar, built in the late1980s by Knut-Koupee Enterprises,, said to be one of Prince's favourites was bought for $137,500 by Mr Irsay, the owner of the American Football team Indianapolis Colts, at the auction conducted by Heritage Auctions in Beverly Hills, California. He also has items owned by stars including Bob Dylan, Jon Lennon and Jerry Garcia. In December 2015, he bought Ringo Starr's (Beatles) drum kit for $2.1m.
Bowie's hair, was sold for $18, 750, came from a former employee of Madam Tussauds in London who had used it to recreate the music icon's 1983 hairdo.
Prince died from an accidental overdose at his Minnesota home in April and David Bowie died of cancer in January 2016.