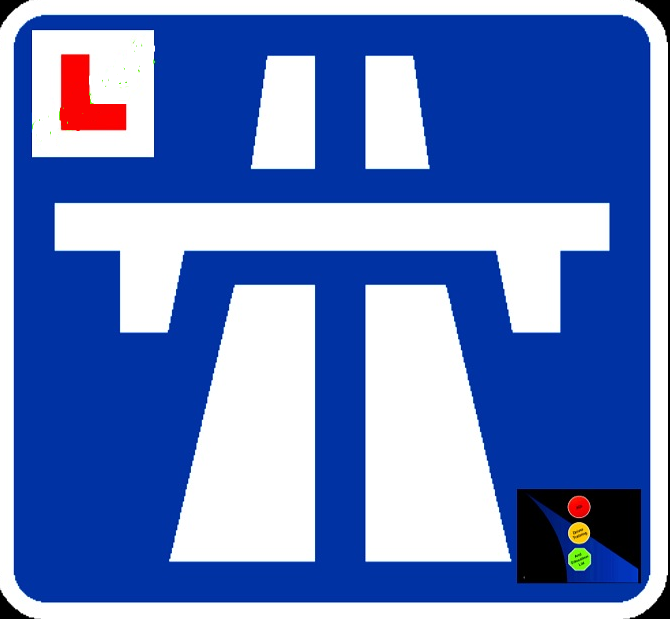 Learner drivers will be allowed to drive on motorways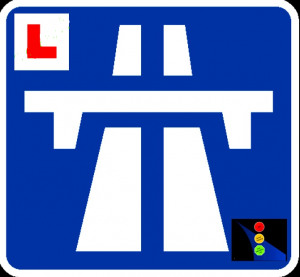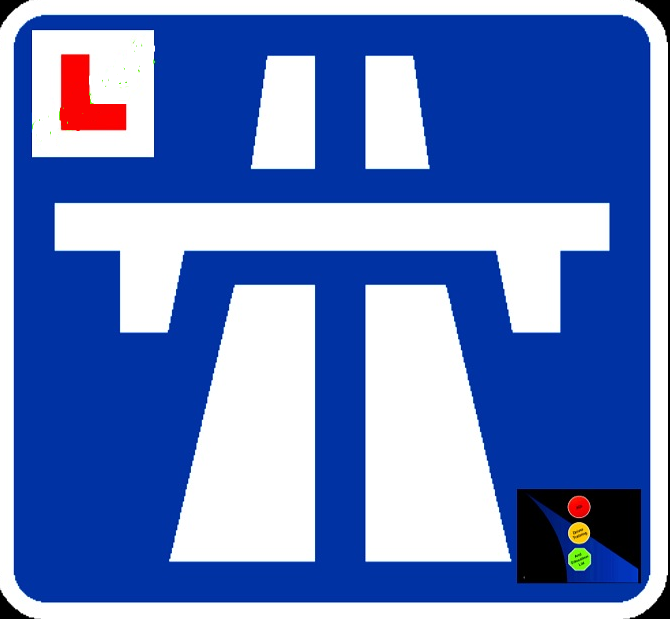 Learner drivers will be allowed to drive on motorways for the first time in the UK from 2018, under plans revealed by the Government.
The proposed changes mean learner drivers can have lessons on motorways with an approved driving instructor in a dual controlled car. There are also changes to rules on new motorcycle riders, who will now do a theory as part of their Compulsory Basic Training  ( CBT) course and provisional motorcyclists will also be banned in future if they receive six penalty points.
"We have some of the safest roads in the world and we want to make them even, safer"  Transport minister Andrew Jones said.
"These changes will equip learners with a wider range of experience and greater skill set which will improve safety levels on our roads".
The Times reported on Friday that the government was also considering plans to introduce a mandatory minimum learning period of 120 hours behind the wheel before learner drivers taking their test.