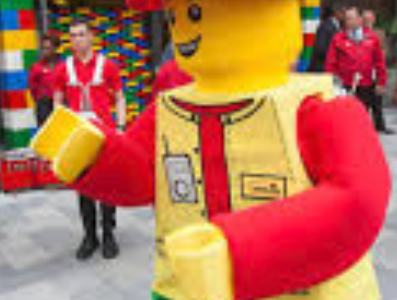 Legoland owner snaps up Merlin entertainment for £4.8bn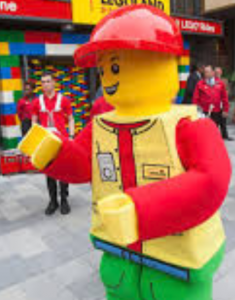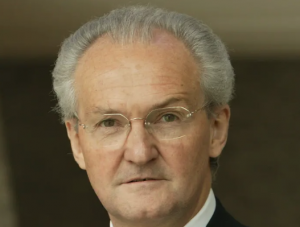 The Danish billionaire family that controls the Lego Toy firm, with other investors is paying £4.8bn for Merlin, by snapping up Legoland and Madame Tussauds owner Merlin Entertainments.
Kirkbi Invest says it has the money and experience to "release the company's potential to grow".
Merlin also owns the London Eye, Alton Towers and Chessington Adventures.
Kirkbi already owns almost a third of the shares in Merlin Entertainments.
Kirkbi CEO Soren Thorup Sorensen said the group wanted to help the firm reach its "full potential which we believe is best pursued under private ownership. With a shared understanding of the business and its culture , we believe that this group of investors has the unique collective resources necessary to equip Merlin, for  their next phase of growth."
Merlin is the second-largest operator of visitor attractions globally with more than 130 attractions in 25 countries and the move comes just weeks after activist shareholder ValueAct Capital, which holds a 9.3 per cent stake in Merlin, called on the company to find a private buyer.
The sale also means that Merlin's shares will be delisted from the London Stock Exchange, which it floated on six years ago.
The offer price of 455p a share values Merlin's share capital at £4.77bn, but the deal also includes £1.2bn of debt giving the group an enterprise value of just under £6bn.
Merlin chairman Sir John Sunderland said the board unanimously recommended the deal to the company's shareholders.