London Cocktail Week turns ten
Timeline of famous cocktails invention, as it took years of mixing to create the classic drinks which every bartender is familiar with and we order at bars today.
The Oxford English Dictionary cites the word cocktail originating in the US. The first recorded use of cocktail as a beverage in the United States appears in The Farmer's cabinet, April 28, 1803. Another story comes from New Orleans where an apothecary by the name of Peychaud served a mixed brandy drink in a French eggcup. Eventually the drink was named coquetier, the French term for an eggcup.
Negroni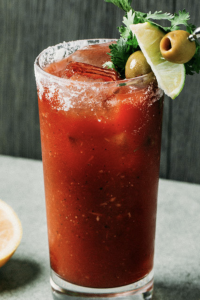 In 1920s Negroni, a red recipe for hangover was invented in 1919 in Florence named after count Camillo Negroni who asked a bar to add gin to his Vermouth, bitters and soda (American cocktail).
The Vesca Negroni is a white Negroni with Luxardo bitter Bianco in place of Campari and white vermouth is championed over the red stuff poured over a pink globular cube made from strawberries, coconut essence and rosehip liqueur and watch your drink change colour as it dissolves.
Martini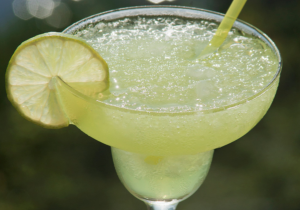 1930s Martini became popular eventhough it was invented in the mid-1800s with Dry Martini as well as an orange bloom take, brandy and absinthe. Made with a shot glass of vodka, vermouth and sherry and with a blue-cheese stuffed olive floating inside.
Bloody Mary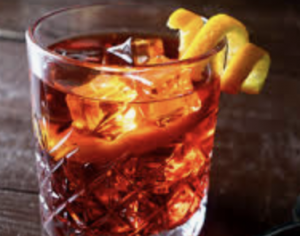 1940s came the Bloody Mary with tomato juice concoction has its roots in Hollywood and New York and was Ernest Hemmingway's favourite drink. Bloody Mary tomato juice, vodka, smoked ice and Worcestershire sauce and Tabasco with pinch of celery salt and pepper.
Margarita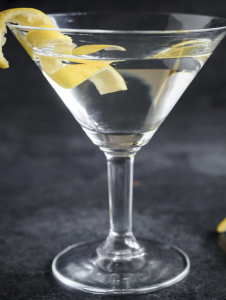 1950s Margarita the origin of Tequila and lime cocktail created by a Texas socialite at a house party or a Mexican Bartender making a drink for fussy customer?
Classic Margarita is made with Tequila, Cointreau and lime juice with a handful of ice cubes and sake vigorously for 10-15 seconds served in half rim damped with water, then dipped in salt with a lime wedge on the rim by way of garnish.
Whiskey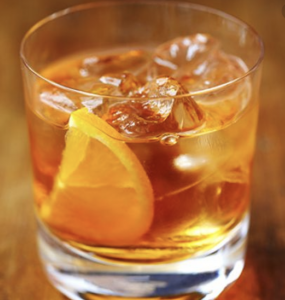 1960s Whiskey bitters and sugar has been mixed into Old Fashioned since the 1800s. Combine Whiskey, lemon and orange bitters in a wine glass add crushed ice and stir then add sidre and top with chartreuse.
Pina Colada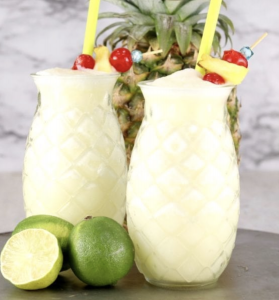 1970s disco drink is Pina Colada a Puerto Rican National drink was popularised by Tiki chains, a tropical blend of rich coconut cream, white rum and tangy pineapple served with an umbrella fro kitsch appeal with Malibu, Rum.
Espresso Martini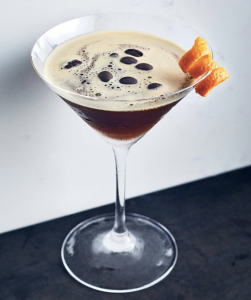 1980s came the Espresso Martini was first thrown in a bar in Soho in 1983 by legendary bartender Dick Bradsell when a customer asked for a drink to wake me up, and then fuck me up. Overtime, the coffee cocktail has become to hold a cult with a sumptuous mix of vodka,, coffee liquor and espresso with rich indulgent creamy .
Cosmopolitan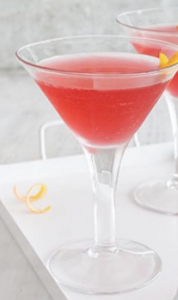 1990s  Mojito saw a cocktail renaissance with fresh fruit packed drinks including Vodka, orange zest, fermented cranberries with orange flower water and orange neroli give it a sophisticated gimlet vibe served in martini glasses.
Mojito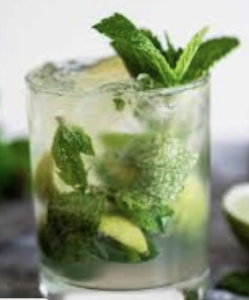 2000s Alcopops and vodka-Red Bulls, blackberry Mojito mint, rum and crème de cassis smashed over ice.
Pornstar Martini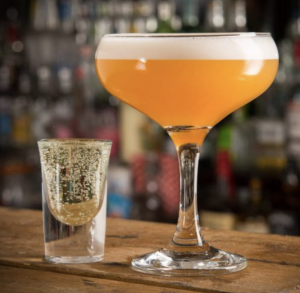 2010s, Invented in Townhouse in Knightsbridge at the turn of the century the Porn Star Martini is the UK's most ordered cocktail and also led to scandal in the aisles of M&S whose tins now have a name of "Passion Star Martini".
Made with passion fruit, absolut Vanila, Vodka, passoa "the passion drink liqueur, vanilla sugar syrup with Tequila.