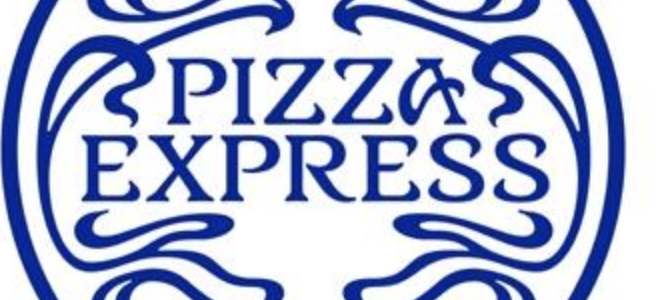 PizzaExpress forced to restructure debt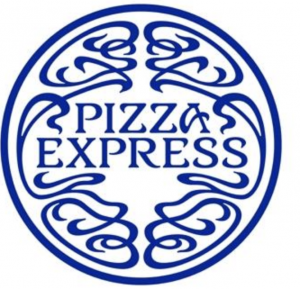 Fifty-year-oldPizzaExpress chain is under pressure to split UK business from international operations.
The pizza chain and debtvholders have consulted financial advisers ahead of third-quarter results next month, which are expected to reveal poor summer trading that will weigh on a balance sheet already laden with £1.1bn net debt.
HIG Capital, the distressed debt investor have formed a group to being negotiations with Hony Capital the Chinese Private equity firm that acquired the business in 2014 and which suffered a setback with another high-profile investment when WeWork pulled its initial public offering.
A debt restructuring in imminent and could include some form of debt-for-equity swap with several investors advocating splitting the UK business from the underperforming international operations.
"The owners want to push into China aggressively but the bondholders want the cash to be used to refurbish and improve its UK estate.
The chain's debt us trading at a record low with its £200m senior unsecured bond, which would be most at risk of being wiped out in any restructuring, trading at less than 25 per cent of its face value. Another £660m of secured debt is trading about 85 per cent of its face value.
If talks with its bondholders are not successful the company would have to shut stores at a time when the high street is already under siege from the rise of ecommerce and food delivery.
Hony Capital bought PizzaExpress, which was founded in 1965, in a £900m leveraged buyout, leaving the company loaded with debt at a time when casual dining sector was beginning to suffer from huge oversupply and rising costs.
PizzaExpress with 480 sites has a further 148 in 11 other countries with most of its efforts focused on China.