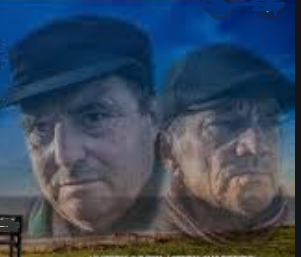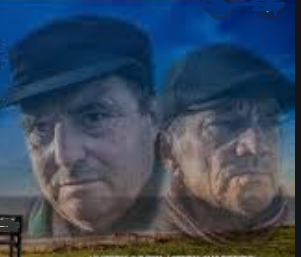 A cast who is networked both on and off-screen bring a British Black Comedy/Thriller to the public.
"Lucas and Albert" shares a story of two aging hitmen and stars James Osborne (Hatton Garden, The Heist) and A.G.Longhurst (Hatton Garden, The Heist), with cameo's from John Altman (EastEnders), Michael Mckell (Emmerdale), Kim Taylforth (Family Affair) and Sidney Livingstone (Call The Midwife). The film was directed by Darren S. Cook, and has been nominated for a 2020 National Film Award for Best Feature!
The two hitmen who are getting on in years are allocated a task to sort out a bank robbery that went wrong nearly 20 years earlier but nothing is what it first seems.
A.G.Longhurst and James Osborne, are life long friends who grew up together on the same council estate and both attending The Anna Scher Theatre School in the early 1980s. Since the early 90's they have appeared in plays and film productions together. Their filmography includes "Ten Percent", "Hatton Garden, The Heist", "Lucas and Albert" and the soon to be released "What's the Score?."
Director, Darren S Cook claims this as his first feature. However, he has over 25years of experience in the film business. He was a recipient of the Coup de Coeur in Cannes 2010 for the film "Broken Silence" and has followed this with 3 more shorts "Three"(2011) "Little Angels" (2013) and "Starlight 19" TV. He has worked with both A.G.Longhurst and Robert Putt on several projects as well as some other members of the cast in "Lucas and Albert." Darren shares his company Scruffy Bear Pictures with DOP Neil Phillips.
Lucas and Albert is available to watch now on Amazon Prime
https://www.amazon.co.uk/Lucas-Albert-AG-Longhurst/dp/B08524PZLT
Penny Nair Price