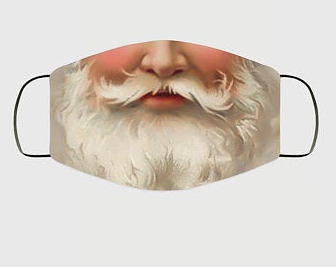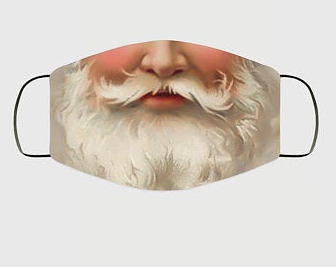 AS IT'S COMING UP TO CHRISTMAS …..HERE ARE SOME HUMOROUS OBSERVATIONS ABOUT FOOD TO DIGEST ……FOR THOSE OF US WHO ARE MORE "PLUMP"  THAN WE'D LIKE TO BE PLEASE DON'T TAKE OFFENCE – I AM ONE OF YOU TOO! PENNY NAIR PRICE. PS In another issue I will give advice about watching one's calorie intake to make room for Christmas Food!!
Chocolate
Chocolate makes your clothes shrink.
Takeaways
Takeaway a little of your takeaway before you break away from your diet!
Fish and Chips
Do your scales tell you something fishy about your weight? Would you be better off with less batter?  Are those chips lingering on your hips?
Tummies
You may enjoy your meals but a big tummy makes you look less yummy.
Drink
Too much booze can mean that you lose.
Your Grave
Digging your grave with your teeth/Knife and Fork.
Fat
It's no coincidence that FAT is the same word as FAT!
Leaner
Being leaner keeps your finances keener.
Window Shopping
There's no calories involved in window shopping and it's free – that goes for cake shops as well as posh menus so feast your eyes all you like! Then indulge with calorific caution.
Food
In your mouth a few minutes, in your stomach a few hours, and on your waistline a lifetime.
Calories
I never met a calorie I didn't like.
Seafood
I'm on a seafood diet – see food and I eat it.
Gluttony
Gluttony is one of the seven deadly sins so don't have eyes bigger than your stomach…And have to put too many leftovers in the bins…. or in your mouth…
Lunch
Your eyes might be lighting up at what is on offer to munch…but don't spend too much as your coffers will bear the crunch…
And Finally….
Thank the Lord that where we live we can find delights to eat aplenty.  'Tis a pity that there are those whose stomachs are always empty…
Of course, our questions about them are always on our eager lips…WHY? WHY? WHY?……..
BON APPETIT DEAR READERS……
Penny Price