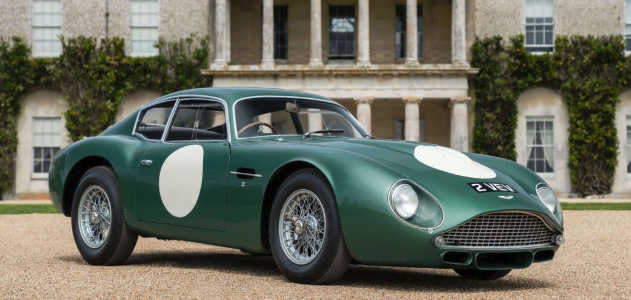 Aston Martin: Corporate account turbulent enterprise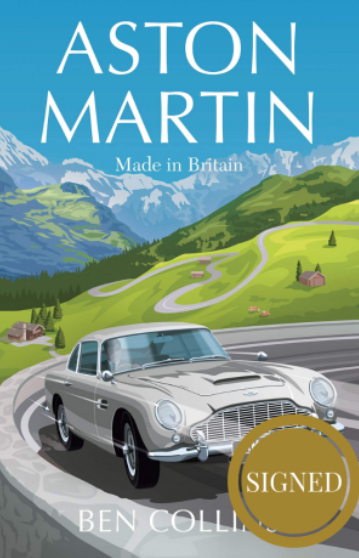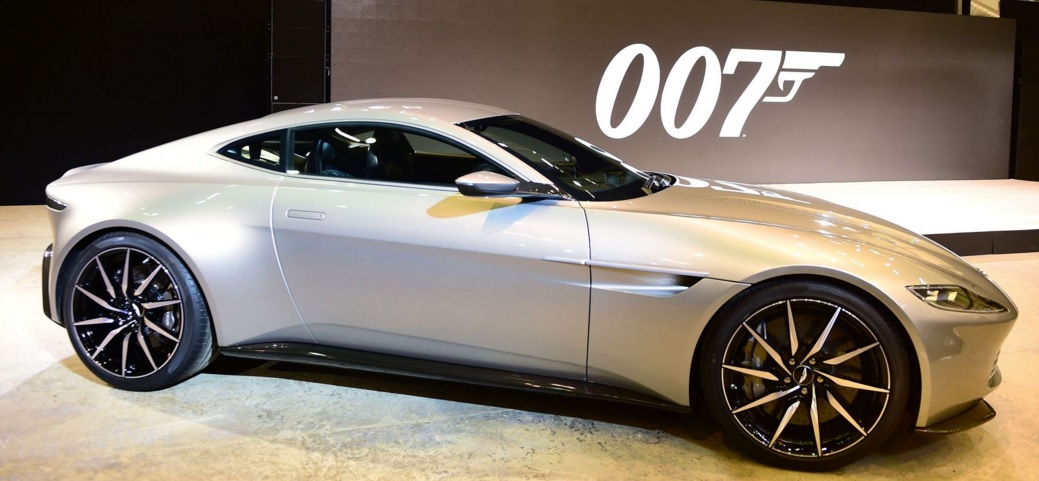 Race, stunt drive, and bestselling author Ben Collins writes a story of spies, speed, and hard-driving genius – a driver's love letter to one of the world's best-loved machines.
Aston Marin's first, wickedly fast models were forged at a time when Ferrari's premises at Maranello was nothing but a ploughed field. The book celebrates a century of innovators who kept the fire burning for over a century from the visionary pioneers Martinand Bamford to modern-day design guru Adrian Newey and the DB models beloved of James Bonds past and present. Ben Collins explores Aston Martin carving through country lanes in his father's V8 Vantage, driving Aston Martin's in four James Bond movies and competing against them in the legendary Le mans 24-hour race. This is a very British success story of the triumph of engineering that has burned brightly from the roaring 20s to the 2020s. Aston Martin is the story of an iconic car that never says die.
Ian Fleming,  a 12-year-old boy, with a sketchpad in hand waits at the corner of Brooklands racetrack in Surrey as the leading one of the first hand-built Aston Martin heaves into view, caught by the bump, the car and its driver landing in a miracle maneuver and heading to the home straight. This was all needed to kindle a love affair.
The incident in 1921, is recounted in Aston Martin, the 007 films made the cars among the most recognised and sought after in the world despite the head-turning Maseratis and Ferraris, the Aston Martin car is the world's answer to Savile Row.
Aston Martin has long suffered from problems under the bonnet and on the balance sheet,  which frequently figure from its 1925 bankruptcy- the first of seven – to the admission that Aston was an "expensive hobby" for its long-time owner the late David Brown whose initials are still on the DB11 and DBS cars. Aston's latest owner billionaire Lawrence Stroll is mentioned in passing, a disastrous 2018 initial public offering.
The book is about the heart of a brand whose vehicles have adorned bedroom walls worldwide, the men who tended them at the expense of their wallets, and a corporate account of a turbulent enterprise to an era of gears and gasoline now accelerating towards it twilight.
"Survival runs through Aston Martin like petrol through a finely honed engine, but Aston's soul will always belong to the future" Collins explains.
Aston Martin: Made in Britain by Ben Collins, Ouercus £20, 294 pages.