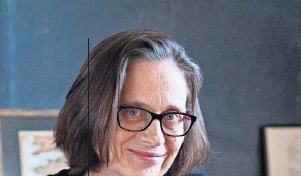 Masterclass in reading and writing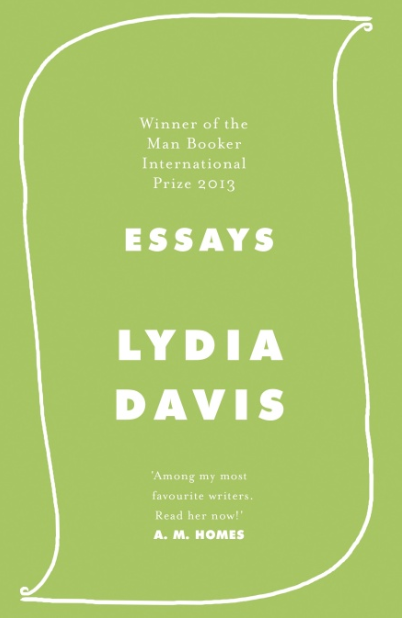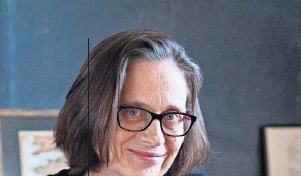 "Revising one sentence" is the title on Lydia Davis's lucid collection and according to her if a short story is a love affair and a novel is a marriage, then her very short stories sometimes just a single sentence is more like a one-night stand.
Spanning more than 30 years Essays, the first of two volumes complies pieces that may have appeared in publications including The Atlantic and The Paris Review and in one case an obituary.
In the vein of John McPhee's Draft No.4, Davis explains from the genesis of ideas to line-by-line revisions. She cracks open her notebooks which distils Davis's practice as she considers the choices she makes, and keeps besie her official work, a place for her thoughts about herself and reveals us the world to be set down freely with several published pieces, including "found material" tweaking everything from scam emails to the letters of Flaubert. Her step by step the way in which even the most casual observation can be held up to the light altered and improved in the most profound way.
Davis's influences are from Kafka and Beckett, Borges and Babel, Paley and Poe and Al Snijders and Peter Bichael.
The literary criticism in Essays considers the work of Language poet Rae Armantrout and Syrian writer Osama Alomar alongside that of Stendhal and Rimbaud.
The final section of Essays, "The Bible, Memory, the Passage of Time", includes a wonderful close reading of the Shepherd's Psalm ( King James Version).
Through her lenses, she returns to her own writing process and her relationship to language and the written world, beautifully formed, thought-provoking and illuminating makes it a master class in reading and writing
Essays by Lydia Davis, Hamish Hamilton £20/ Farrar. Straus & Giroux $30, 528 pages.