Meng Wanzhou freed after deal with US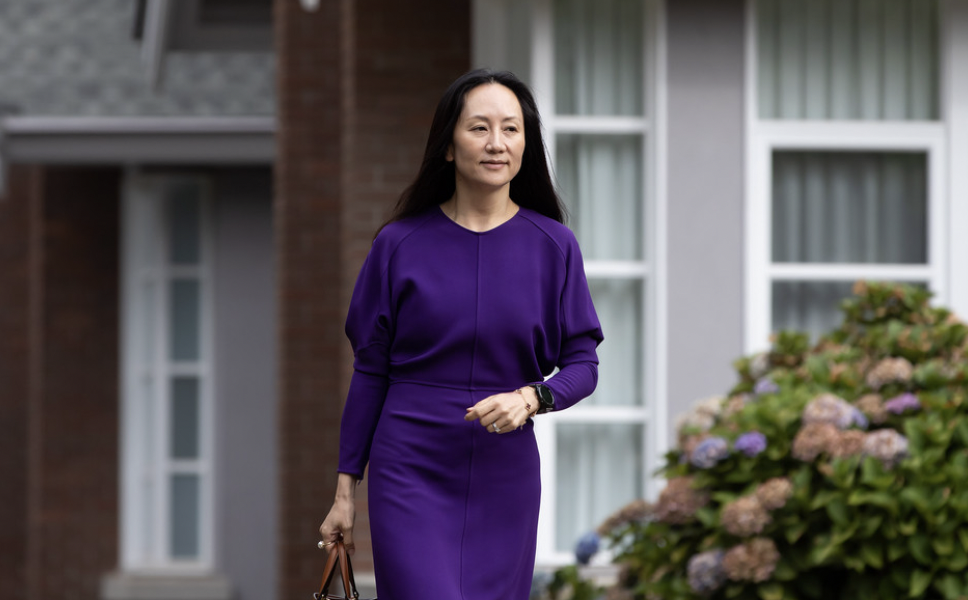 T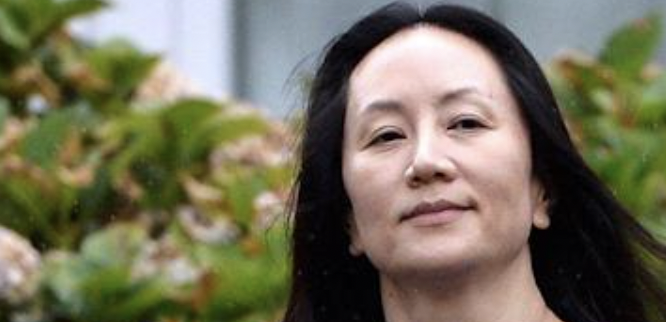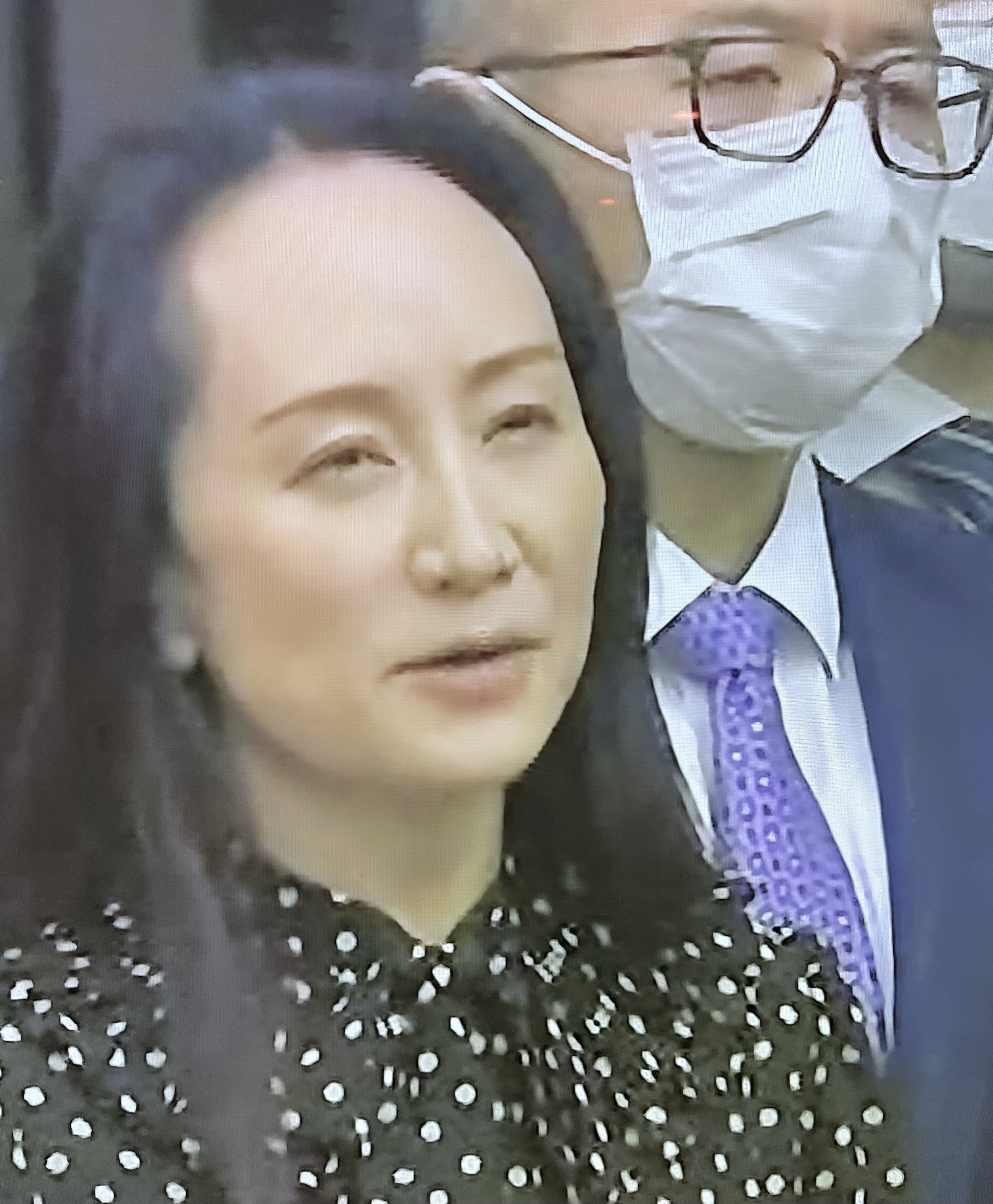 Top Huawei boss freed after a deal with the US, ending the row over Meng  Wanzhou's detention in 2018 has led to a ferocious diplomatic row between China and Canada as accusations of retaliation by Beijing.
It also strained China's relations with Canada and the US.
Ms Meng, who became a permanent resident of Canada after visiting  as a tourist, was was accused of selling telecom equipment to Iran in contravention of US sanctions.
As part of her bail conditions she had a curfew between 11pm and 6anm has to wear an ankle bracelet that tracks her movements and must live in the grey corner house in Vancouver.
A deal agreed with the US Department of Justice saw an extradition request dropped on Friday.
Ms Meng told reporters after being free from Canadian detention, " My life has been turned upside down. It was a disruptive time for me. Every cloud has a silver lining  and I'll never forget all the good wishes I received from people around the world".
The US alleged Ms Meng misled the bank HSBC over the true nature of Huawei's relationship with a company called Skycom, putting the bank at risk of violating US sanctions against Iran.
On Friday the US Department of Justice said it had reached a deferred prosecution agreement, which means the DOJ would hold off from prosecuting Ms Meng until December 2022, if she complied with conditions set by court, the case would eventually be dropped. The deal recommended she be released , allowed her to formally deny guilt for key charges while also acknowledging the allegations laid out by the Americans.
Later on Friday, Canadian prosecutors told a court in  Vancouver that they had withdrawn efforts to extradite her to the US and that she should be discharged from detention.
Earlier Meng was seen entering the building accompanied by Chinese consular officials.
The DOJ said Ms Meng had "taken responsibility for her principal role in perpetrating a scheme to defraud a global financial institution".
The Judge subsequently ordered that she go free. She could fly back to China as soon as Saturday.
Ms Meng is the elder daughter of billionaire Ren Zhengfei, who set up Huawei in 1987. The company is now the largest telecom equipment maker in the world.
Huawei has faced accusations that the Chinese authorities could use its equipment for espionage- allegations it denies.
In 2019, the US imposed sanctions on Huawei and placed it on an export blacklist, cutting off from key technologies followed by UK, Sweden, Australia and Japan.