Biden- Johnson talks at Oval office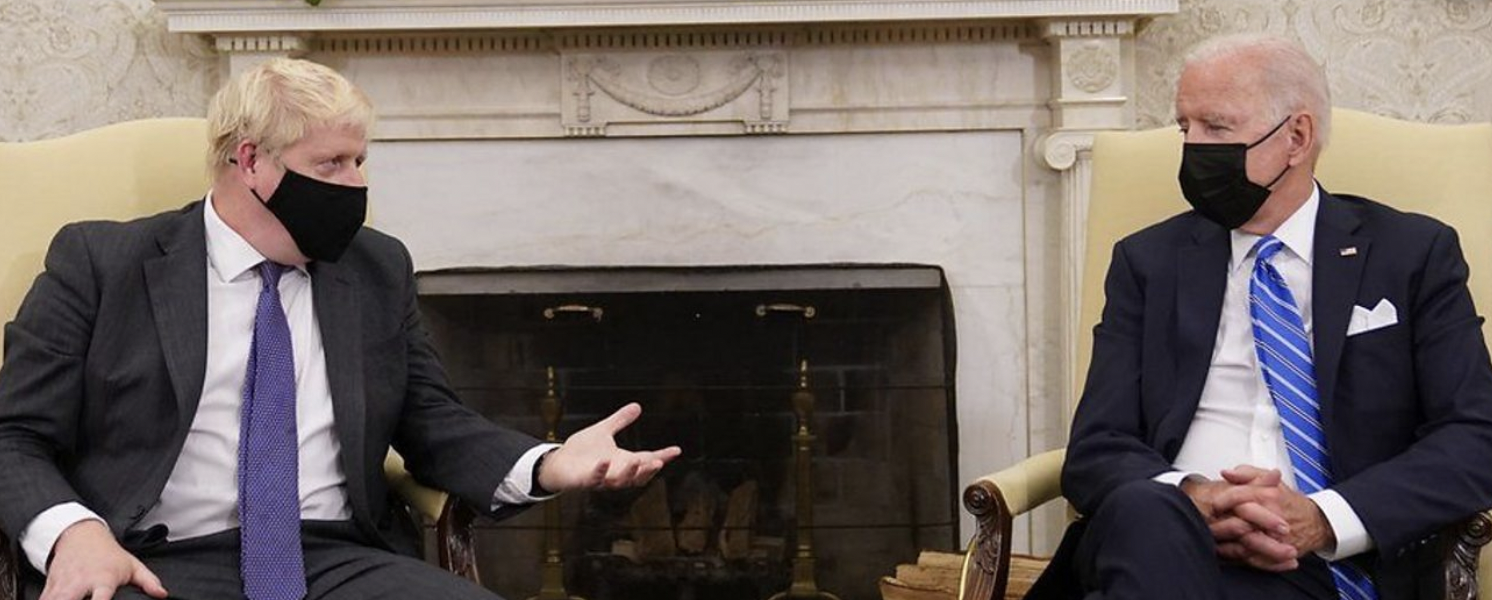 J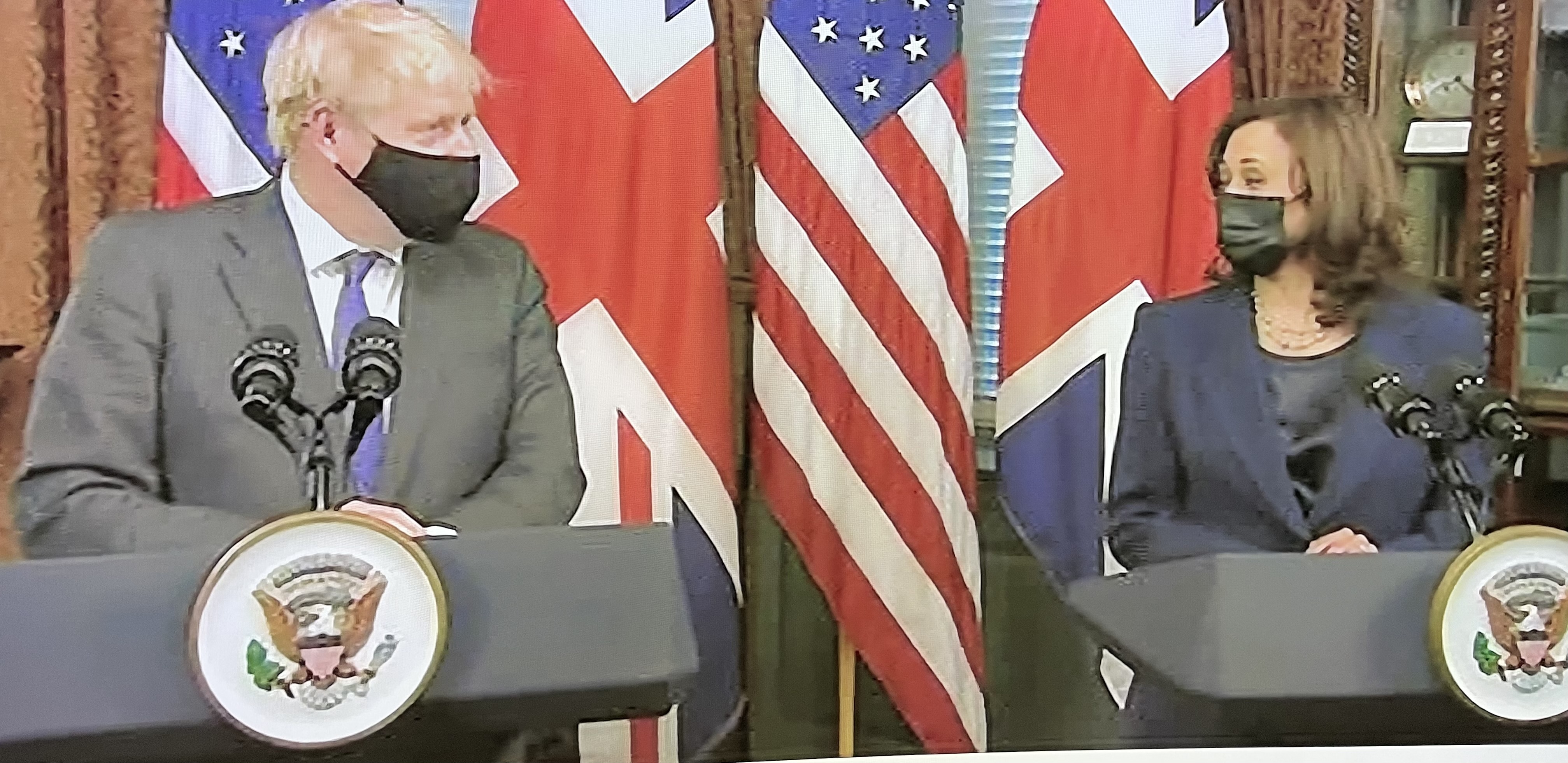 oe Biden, the US President  and Prime Minister Boris Johnson held at the White House as UK ministers are pondering joining an existing North American trade pact. Both discussed Northern Ireland, climate change  and Afghanistan during the 90 minute meeting.
The UK is very keen to strike free trade deals around the world I the wake of leaving the European Union's single market, including with the US, with which annual trade was worth an estimated  £200bn ( $273bn) in 2019.
Mr Johnson highlighted the decision to lift the ban on British Beef, and Downing Street is increasingly confident that there could soon be a favourable decision lifting the export ban on Lamb.