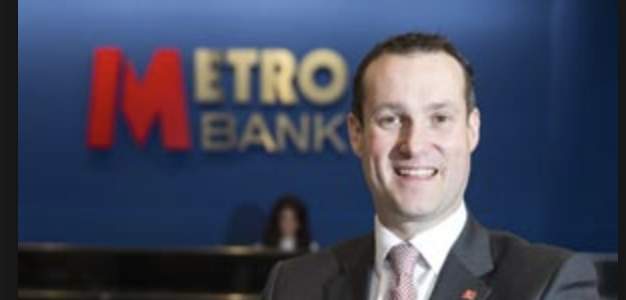 Metro Bank plans to sell over £1bn worth of loans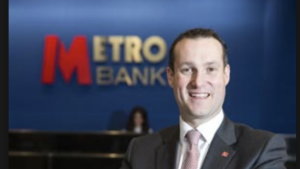 Metro Bank plans to sell over £1bn worth of loans amid misreporting scandal that caused its share price to plummet and force it into a rights issue.
At the start of the year, regulators discovered  that Metro had misclassified the risk of hundreds of millions of pounds of commercial property and buy-to-let  loans. Reclassifying  the loans resulted in Metro to hold more capital against them.
"Two of our asset classes saw the risk weighed assets held against them go up, therefore return on equity went down. One way to address the issue would be to securitise them or sell the book" Craig Donaldson CEO said.
Metro has a total of £41.bn of commercial and buy-to-let loans at the end of 2018, of which about £1.7bn was directly affect by the risk-weighting changes, Its loan book grew 28 per cent to £15.2bn in the year to end of March.
The bank's new policy is to cut back on new lending and is looking to top up its capital levels with a £350m share placement.
The company reassured customers that it remained a "safe and secure haven" for their money after rumours on social media prompted long queues at some of its west London branches.
The Investment Association an influential City advisory group and a lobby group  with mostly top City institutions  has  hit Metro bank with an alert over bonuses for top executives, by putting Metro on Amber warning ( second highest).
CEO Craig Donaldson has agreed to give up his bonus as a result of the accounting fiasco,, while other senior executives have had theirs frozen pending internal investigations.