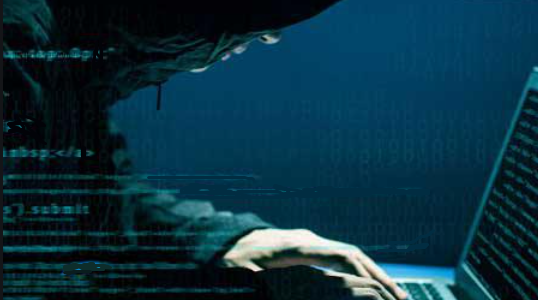 Microsoft accuses state-sponsored cyber espionage

Microsoft, the tech giant has blamed  Hafnium, a Chinese state-sponsored cyber-espionage group operating out of China by leasing virtual private servers in the US, for attacks on its mail server software.
Microsoft's Threat Intelligence Centre attributed the attacks with " high confidence" to Hafnium and " Observed victimology, tactics and procedures, as Hafnium targets infectious disease researchers, law firms, higher education institutions and defence contractors". This is the eighth time in the past 12 months that Microsoft has publicly accused nation-state groups of targeting institutions critical to civil society.
Unlike Facebook and Twitter, Microsoft's business-oriented social media platform LinkedIn, search engine Bing are still accessible in China. Microsoft also runs a centre for artificial intelligence research in China.