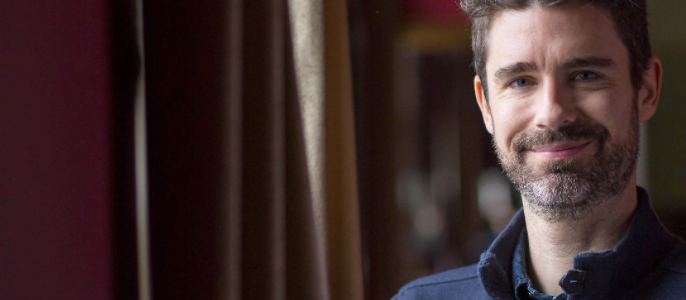 Middle-class struggling in Chicago suburbs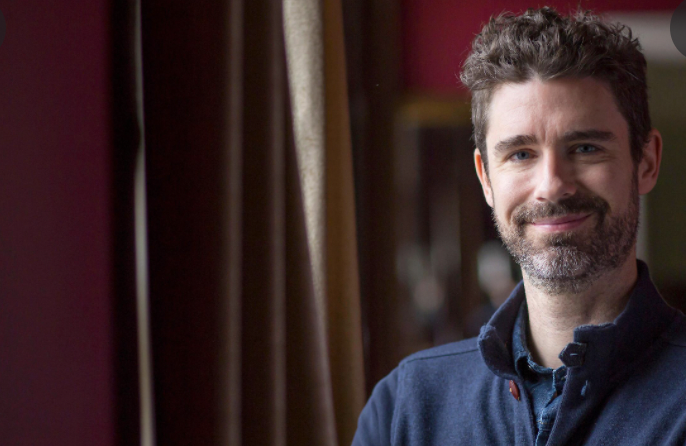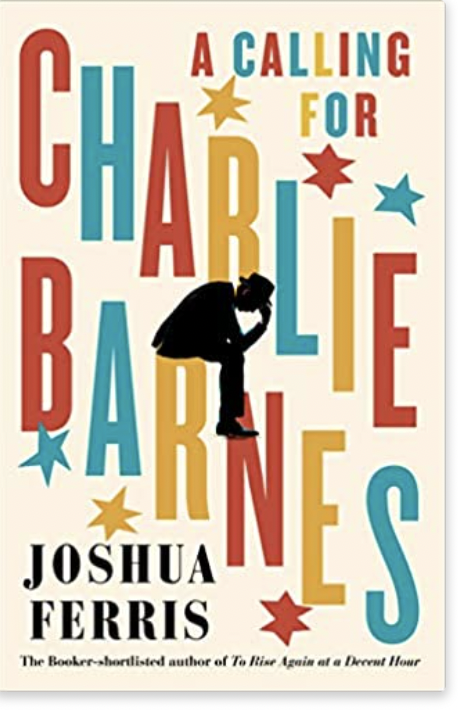 Protagonist, Charlie Barnes is a true mid-century man, struggling for meaning in the Chicago suburbs, despite growing up in prosperous America in the years after the second world war, as his life has been bust after bust. We meet him, at the brink of the 2008 crash, living in the suburbs of Chicago, trying to breathe life back into his business, The Third Age Association, (TTAA). His plan was to revolutionise the retirement industry, he'd tell his "Angel investors", to "stop" the churn that infected retiree accounts in every big brokerage shop across the nation and to align the financial adviser's interest with the client's."
Charlie Barnes, too often divorced, discontent with life's compromises and in a house he hates, this lifelong schemer and eternal romantic would like out of his present circumstances and into the American dream. The twin calamities of the Great Recession and a cancer scare came along to compound his troubles, his dreams dwindle further, and an infinite past full of forking paths tapers to a black dot. Now Charlie is facing diminishing returns, with not much more than dozens of promotional ball point pens to show for his efforts. There was a home-made pesticide he formulated back in 1959 that nearly killed a neighbour. There was a "Clown in Your Town'" that promoted troupe of  travelling bozos  to any gathering in dire need of red noses and a giant flappy shoes, there was an "Original Doolander, the World's First Flying Haircut" that was, well, like a cross between a Frisbee and a Toupee. None of it worked. His marriages failed, one after the other.`His children don't precisely love him and he receives the diagnosis of pancreatic cancer. The prognosis is no good as people with pancreatic cancer go to their graves as if shot out of a cannon, Okay? he says. It is time to reconsider how his life has actually gone. Observant Ferris, with a gift for worrying at the ills that afflict certain stripe of contemporary American life, Charlie's son Jake , himself a novelist "a silly occupation for a grown man" Charlie says.  " I believed that a silly occupation for a grown man was dressing in a clown suit and calling yourself Jolly Cholly, or manufacturing and marketing a flying toupee, but apparently these were sound pursuits compared to the concerted silliness of writing novels" Jake reflects. It is like a novel written from the perspective of a drone, all scope and no detail. There is no character in this novel. Jake's brother Jerry is unhappy with the cliched way  he's portrayed. " I'm not a pair of cut-offs, Jake. There is a lot more to me than smoking pot and reading Krishnamurti"  he compains
Against all odds, something goes right for a change as Charlie is granted a second act. With help from his  storyteller son, he surveys the facts of his life and finds his true calling where he least expects it – in a sacrifice that redounds with selflessness and love – at last becoming the man his son always knew he could be.
Booker Prize award finalist, Joshua Ferris's A Calling for Charlie Barnes is a tender heartbreaking portrait of a man whose secret mission to uncover the world's hidden truths- until his two lives come crashing together and the desperate need to be loved is his downfall, and a brutally funny account of how that love is ultimately earned.
A Calling for Charlie Barnes by Joshua Ferris, Viking £16.99, 342 pages/ Little Brown $14.99, 352 pages.