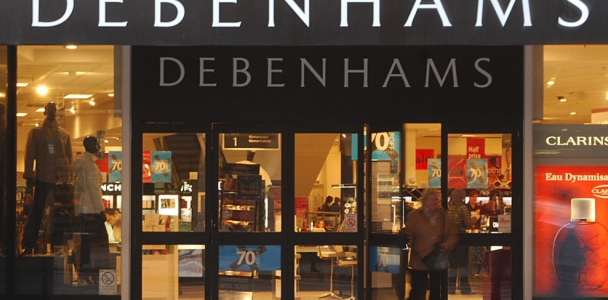 Mike Ashley's £61.4m bid to rescue Debenhams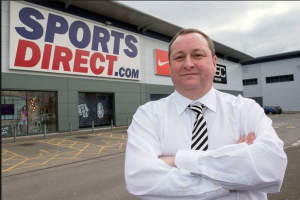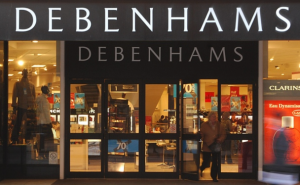 Sports Direct's Mike Ashley made a £61.4m bid for struggling Debenhams in its latest attempt to derail the department store's rescue financing.
Sport Direct, the largest shareholder in Debenhams, is prepared to offer 6p a share for the crisis hit firm if it agrees to conditions including Ashley becomes CEO and drop its current refinancing plans.
 However, Debenhams is seeking a £ 200m from its lenders, including Barclays, HSBC and Bank of Ireland, as part of the plan existing investors including Sport Direct could be wiped out and the chain forced to shut far more than the current 50 shops earmarked for closure. The retailer could also enter a pre-pack administration which could see Debenhams change hands. Securing the capital and cutting its £560m debts are vital for its survival.
This month Debenhams issued a fresh profit warning. Recent trading has been disappointing with same-store sales down 5.3 per cent for six months to March 26, but online sales were a bright spot.