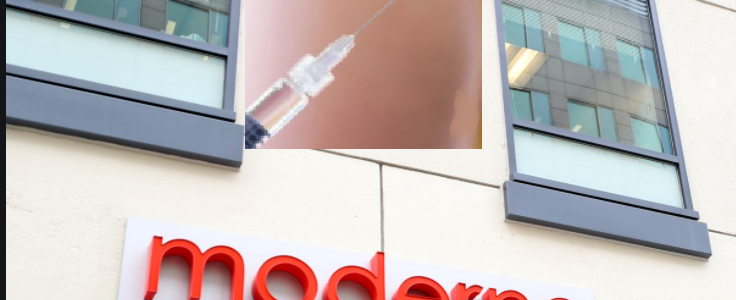 Moderna the second Covid-19 vaccine claims 94.5 per cent effective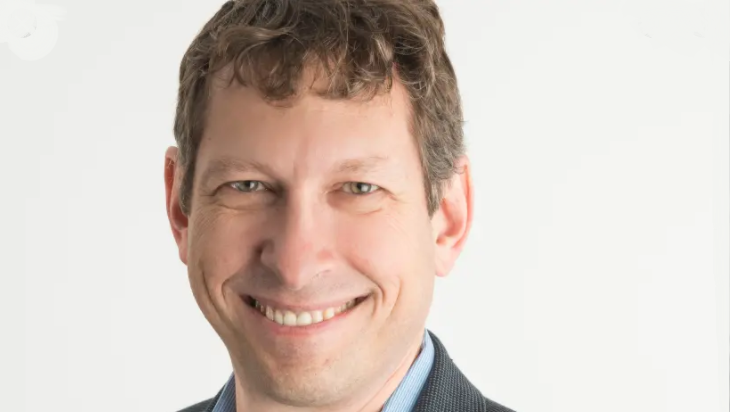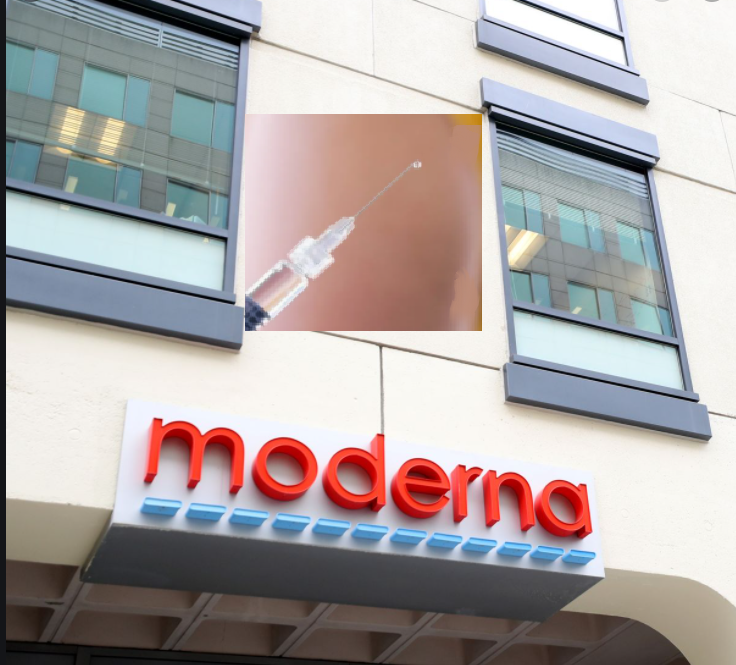 US company Moderna  reveals a new vaccine that protects against Covid-19 showing nearly 94.5 per cent effective, as per their data.
Moderna trial involved 30, 000 people in the US with half being given two doses of the vaccine, four weeks apart. The rest had dummy injections. The analysis was based on the first 95 to develop Covid-19 symptoms. Only five of the Covid cases were in people given the vaccine, 90 were in those given the dummy treatment.
The data also shows there were 11 cases of severe Covid in the trial, but none happened in people who were immunised. "the overall effectiveness has been remarkable It's a great day" Tal Zaks. The CMO at Moderna said.
Dr Stephen Hoge, the company's president said he " grinned ear to ear for a minute" when the results came in.
Moderna says it will apply to regulators in the US in the coming weeks and expect to have 20 million doses available in the country. The company hopes to have up to one billion doses available for use around the world next year and is planning to seek approval in other countries too.
The UK government is still negotiating with Moderna as their vaccine is not one of the six already ordered and say Moderna's will not be available before next spring.
Both Pfizer and Moderna used a highly innovative and experimental approach to designing their vaccines, and their approach of injecting part of the virus's genetic code in order to provoke an immune response.
As both trials are still taking place and the final numbers could change Although Moderna's vaccine appears to be easier to store as it remains stable at minus 20ᵒC for up to six months and can be kept in a standard fridge for up to a month, while Pfizer's vaccine needs to be stored in ultra-cold conditions of around minus 75ᵒC, but it can be kept in fridge for five days.
The Sputnick V vaccine, developed in Russia, has also released very early data which suggests its is 92 per cent effective.