Royal Family combined wealth
The British Royal Family whose combined wealth is thought to be around £67billion ($88billion) has power and prestige. The crown jewels have an estimated worth between £ 3 and £ 5 billion alone.
Queen Elizabeth II
Queen's net worth £417million ( $550m), and most of it comes from her properties, as she got a £106m ($140m) castle in the Scottish Highlands and the  £50m ($65m) Sandringham House. She is also the owner of every single wild swan in the U.K. and also got the largest collection of stamps in the world.   
On top of her £8bn ( $10bn) real estate holdings and royal art collection, Queen Elizabeth II gets a £10m ($12.9m) government stipend for her role which includes a small amount of taxpayer money.   
Prince Philip
Prince Philip (97) net worth £15m ($20m) gets paid for his title The Duke of Edinburgh  £335, 000 ($442, 000) a year, as most of the public duties he carries out in support of the Queen.   
Prince Charles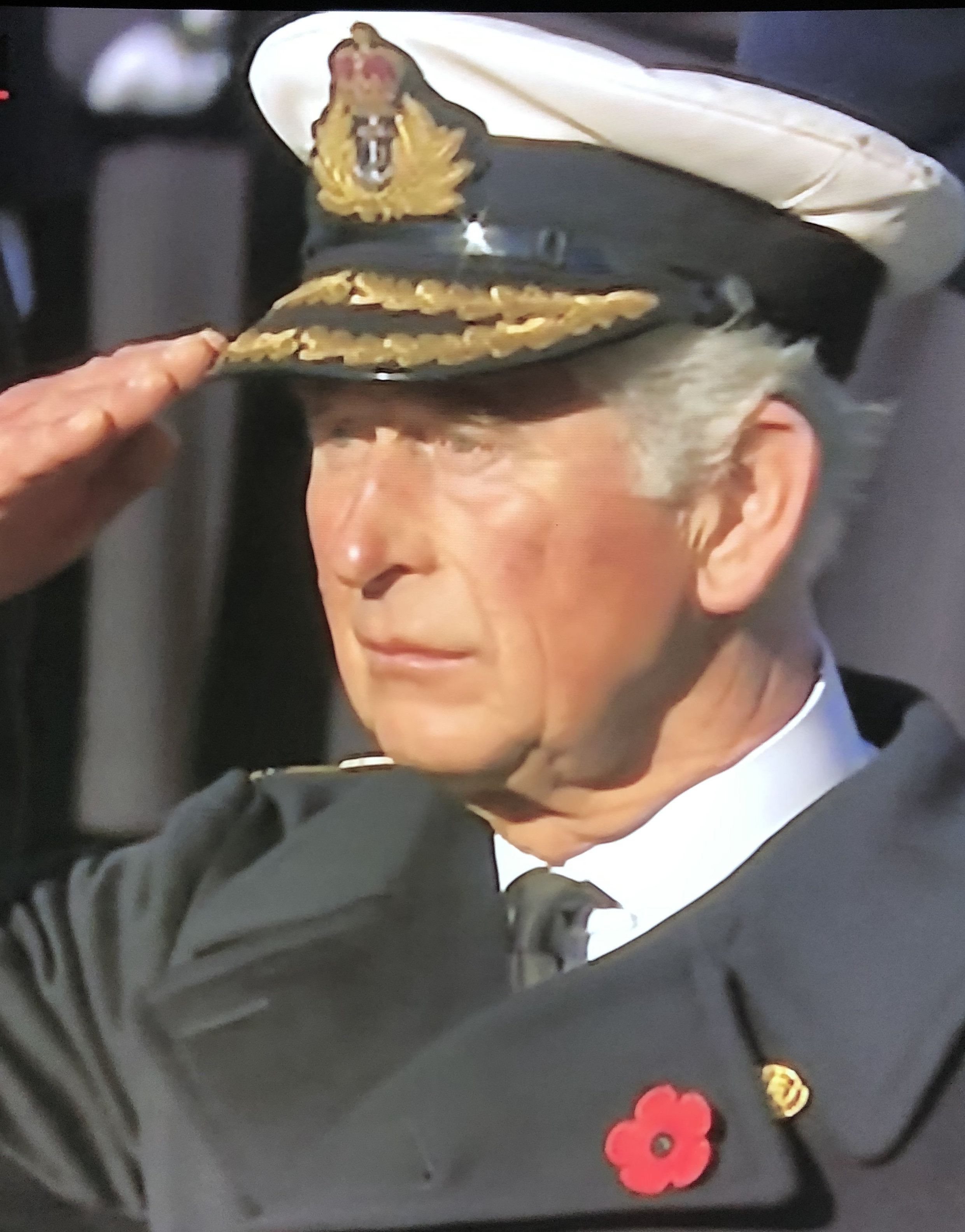 The Duke of Cornwall is the current heir to the throne which is why he has got a gargantuan net worth of £76m ($100m) and his assets are around 985m ($1.3billion) and own a real estate portfolio of £19m ($25m).
Prince William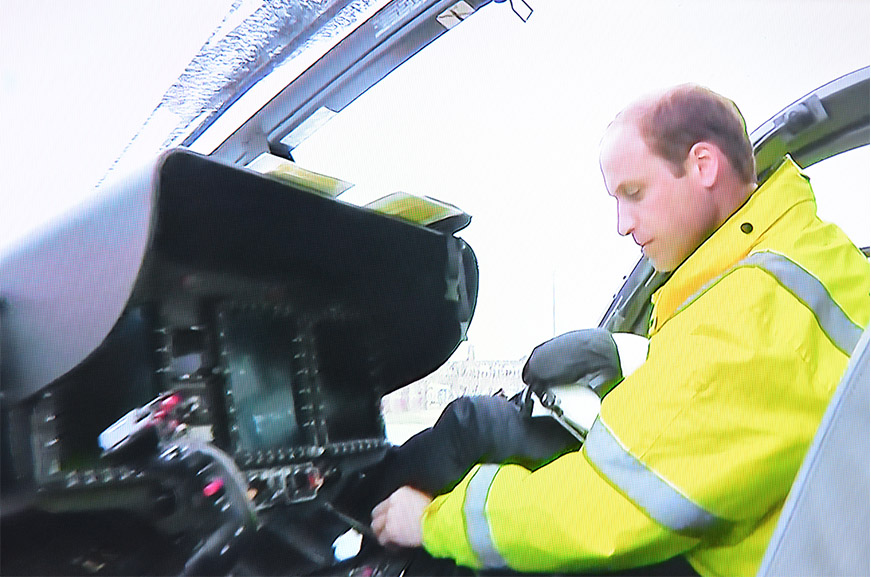 Prince William is second in line to the throne is worth £30m ($40m) He along with his brother Prince Harry collected an inheritance they received on their 30th birthdays which included £13m in trust and estate from their mother Princess Diana.
William also collected £341,000 ($450, 000) per year in investment profits by the time he was 21 and also receives an allowance from his father around $4.6m. Prince William was a helicopter pilot for East Anglian Air Ambulance, he donates his $47, 000 ($62, 000) salary to charity.
Prince Harry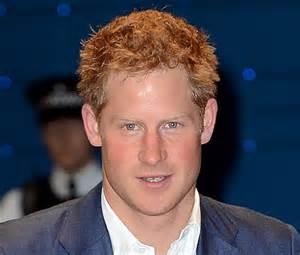 Prince Harry is sixth in line to the throne is worth £30m ($40m) and donated his estimated £34, 000 ($45,000) from the Army Air Corps to charity.   He also inherited £13m when he turned 30 and also received £341, 000 ($450, 000) a year in investments around age 21 and a rumoured £3.5m ($4.6m) allowance from his father.
Kate Middleton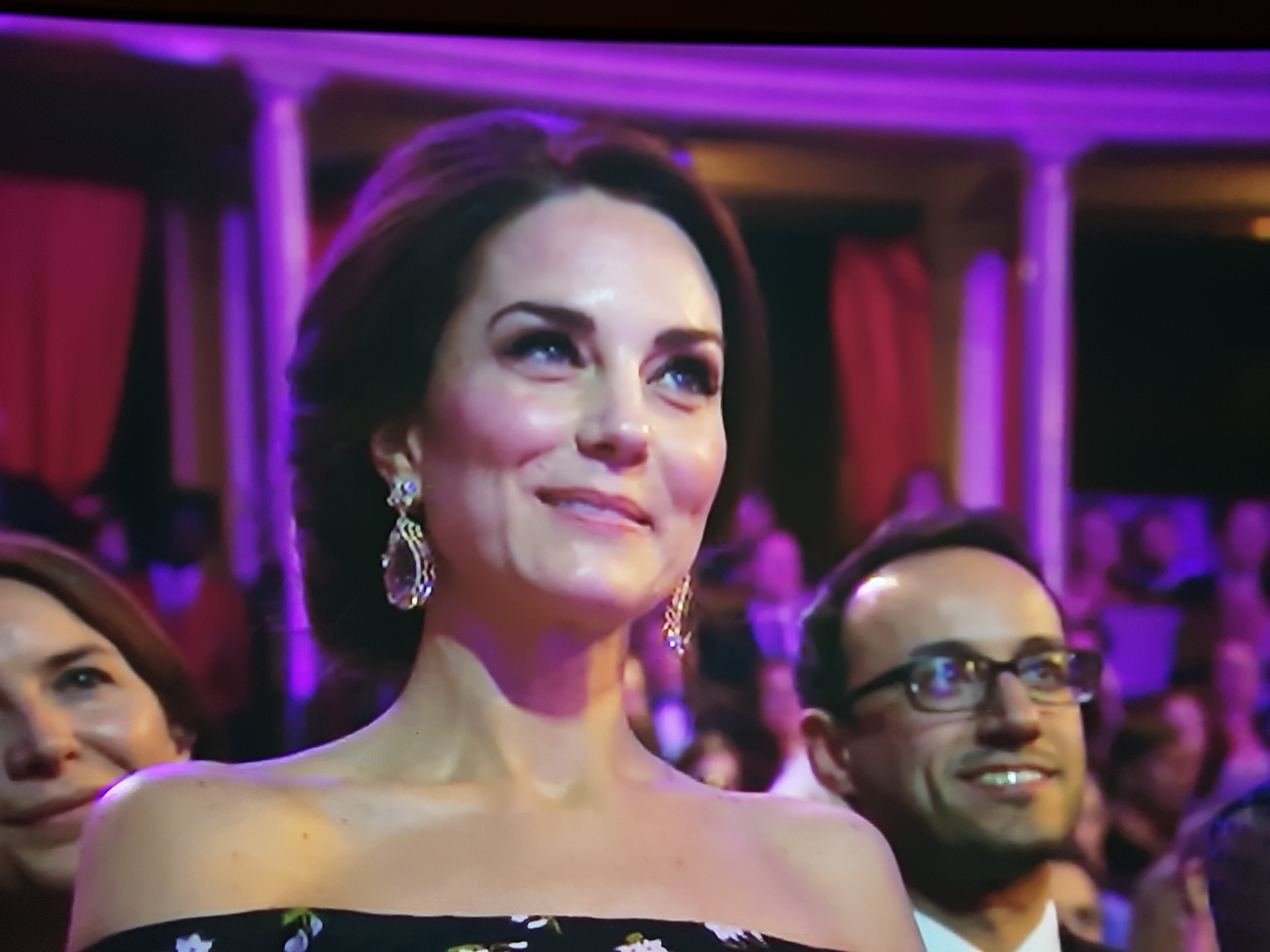 Kate Middleton, the Duchess of Cambridge had a net worth of $8m ($10m).
Prince George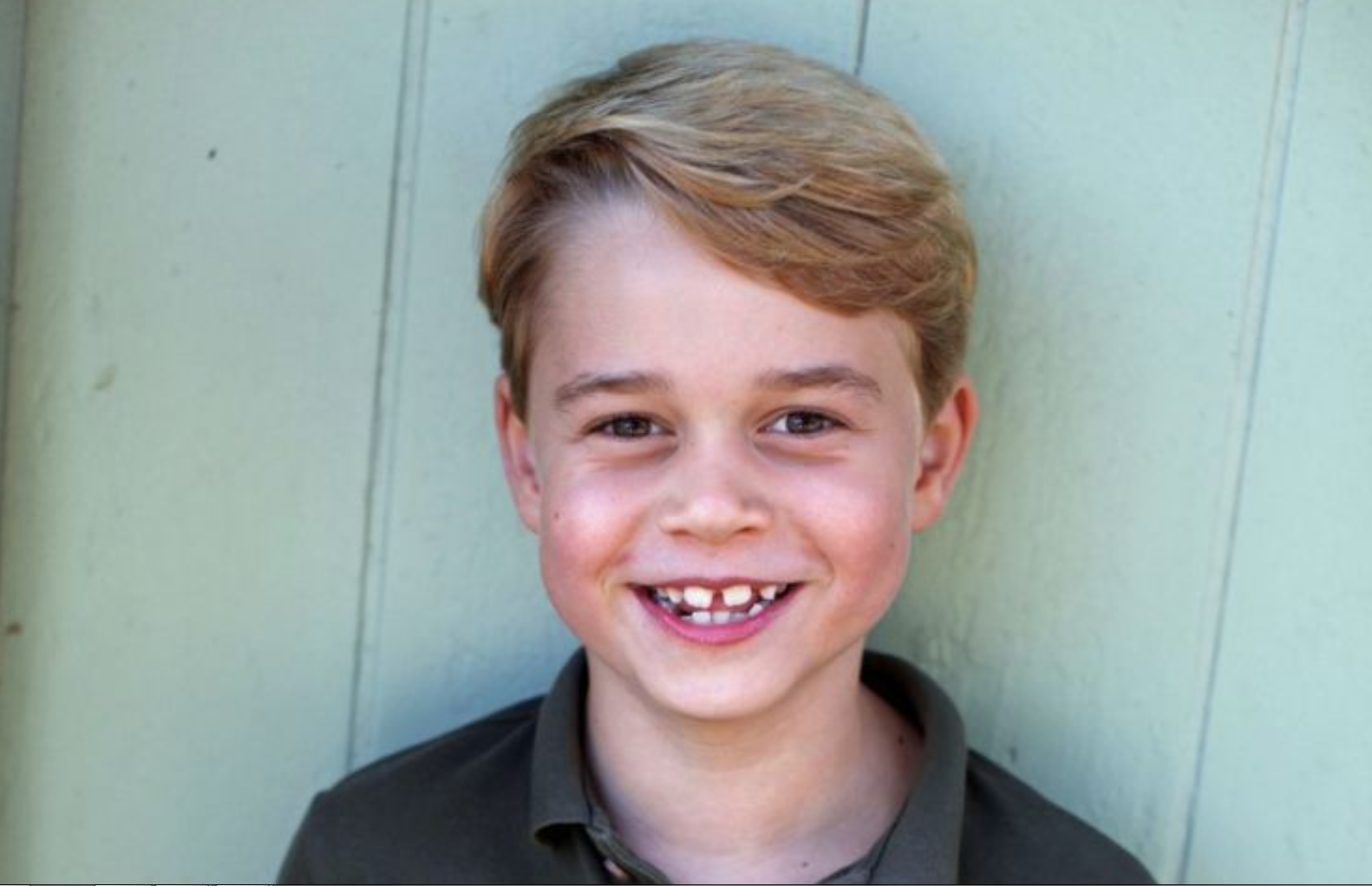 Prince George may be only four years old, and third in line to the throne,  and can't touch his inheritance until he's a little bit older.
Princess Charlotte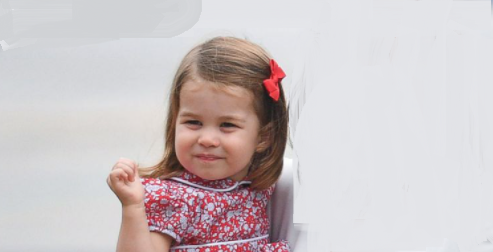 Princess Charlotte is fourth in line for the throne, right behind his older brother Prince George and worth $5bn with an estimated worth over $1.5bn more than her elder brother.
Prince Louis
Prince Louis the royal baby is estimated to be worth $70m.
The Royal family is thought to generate $2.5bn every year for the UK's economy.
Princess Diana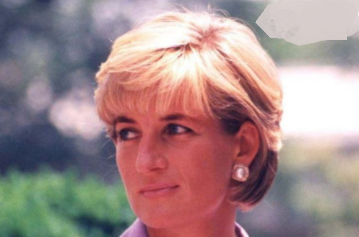 Diana, the Princess of Wales,  worth $55m tragically passed away in August 1997 leaving behind her two young boys Prince Harry and Prince William. Her independent wealth soared after divorcing from Charles, Prince of Wales, and reportedly received a $22.8m lump sum along with an allowance for her private office.
After her death, her estate was split and put into two separate trusts for her sons which they received when they were 30 years old.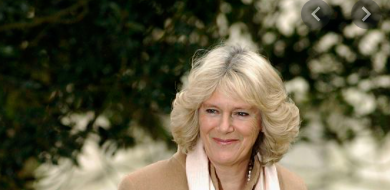 Camilla Parker-Bowles
Camilla Parker-Bowles married into the Royal family years after Diana's passing, as she wed Prince Charles in April 2005. Her father was the Vice Lord-Lieutenant of East Sussex and she grew up on a $2m estate in Sussex. She is worth $5m.
Sarah Ferguson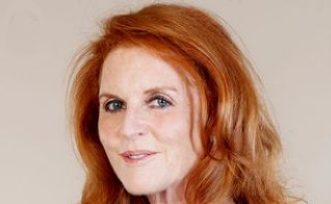 Sarah Ferguson, the former Duchess of York only has a $1m net worth, and she currently lives in a £13m home in an upper-crust skiing village,  as she got their massive chalet from the Duke of York in divorce.
Prince Andrew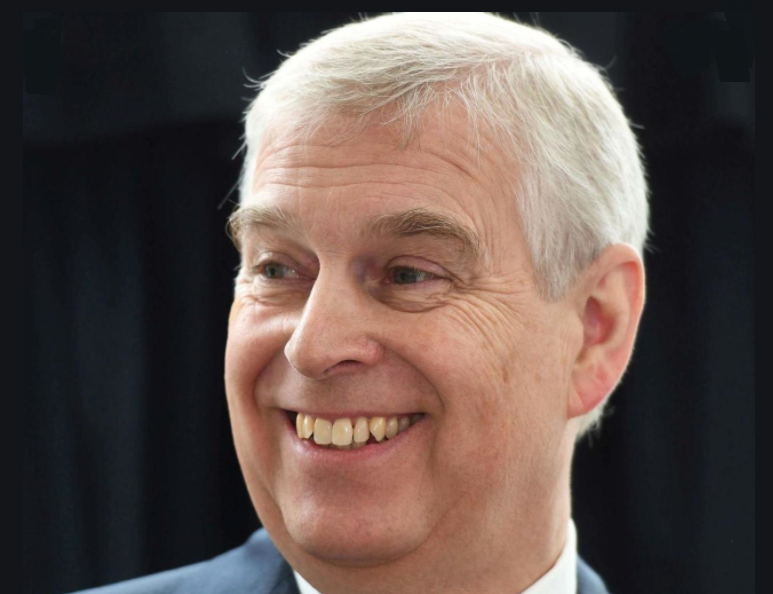 Prince Andrew the Duke of York is worth $82m. The Duke of York's marriage to Sarah Ferguson was thought to have ended over a toe-sucking scandal that was photographed having her toes sucked by her financial advisor in a posh garden in the South of France. Andrew ended the marriage that same year. He is listed as president, patron, and colonel of over 130 organisations, charities, and military regiments. He also has some stock market investments and property holdings along with owning the football team London Angels, a vodka brand, and a perfume.
Princess Beatrice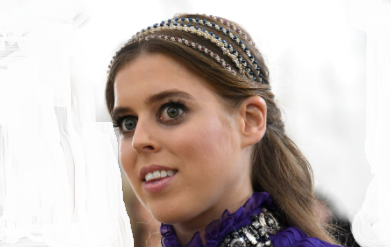 Princes Beatrice receives %5m a year and is the first member of the Royal Family to appear in a movie. She also worked hard as a volunteer sales assistant at Selfridges during the summer of 2008.
Princess Eugenie
Princess Eugenie is worth around $5m largely from a trust fund set up by Queen Mother and an additional trust fund set up by her parents after their divorce. She is ninth in line to the British throne.
Prince Edward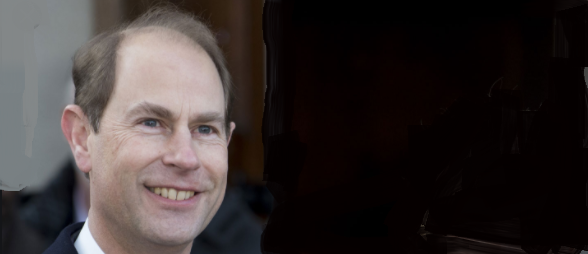 Prince Edward, Earl of Wessex and 10th in line for the throne, is worth $45m. He's the youngest son of Queen Elizabeth II and Prince Philip, Duke of Edinburgh. He was an officer cadet in the Royal Marines but left just a couple of months into his year-long training and then decided to pursue the world of theatre. He worked as a production assistant in Really Useful Theatre Company and has some TV production credits. He is also the President of the Commonwealth Games Federation as part of his royal duties.
Sophie Helen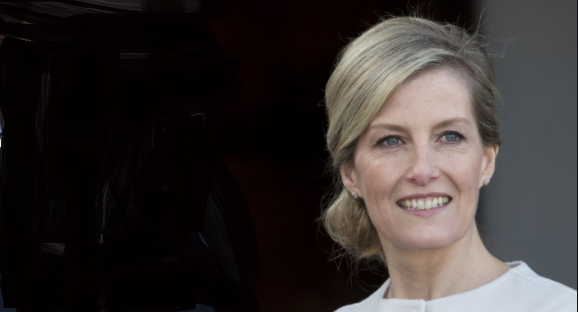 Sophie Helen, the Countess of Wessex is worth $45m. Before marrying Prince Edward she was a publicist and now she has moved her efforts towards charity. She works for SAFC Foundation ( Sunderland A.F.C.'s charity). Girlguiding UK and Tomorrow's People Trust.  She also spends her days assisting the Queen with her foreign royal events and has an aptitude for organising the Queen's affairs.
Meghan Markle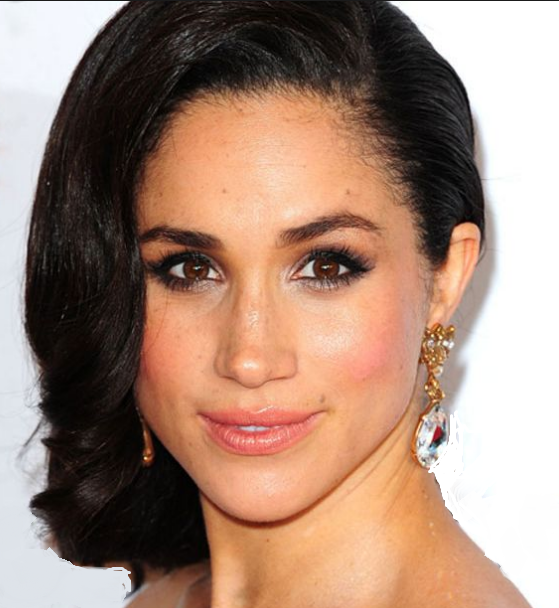 Meghan Markle who used to freelance calligraphy earned around $50, 000 per episode of Suits and was thought to have brought in around half a million a year from acting and sponsorships. After officially stepping down as a senior royal, Meghan has a net worth of $5m.
Princess Anne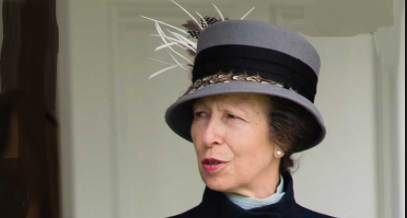 Princess Anne was second in line to the throne after her mother's accession but currently rests around 12th and has an estimated worth of $100m. Princess Anne is a patron to over 200 organisations and remains one of the only British royal family members to have competed in the Olympic Games and held the title of Princess Royal. She won a gold medal and two silver medals for her equestrian skills at the European Evening Championships.
Zara Tindall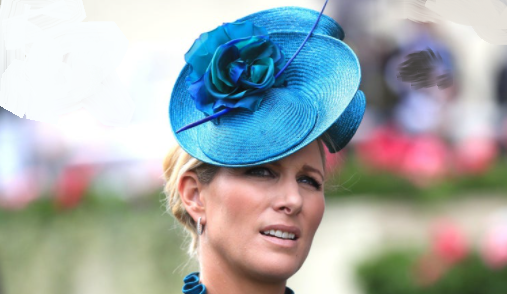 Zara Tindall is the 17th in line to the throne, as the Queen's granddaughter has an impressive wealth. She has a business empire and her lucrative sponsorship deal with clothing company Musto is thought to be worth $1.55m. She has earned over $100m as the face of Howrse, an online game for equestrians, and has deals with Rolex and Land Rover. She has also launched her own range of upmarket jewellery and a line of perfumes. She is worth $20m.