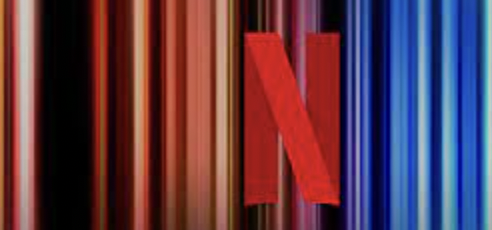 Netflix slashes 150 jobs as it is battling an exodus of viewers as shares fell by 35 per cent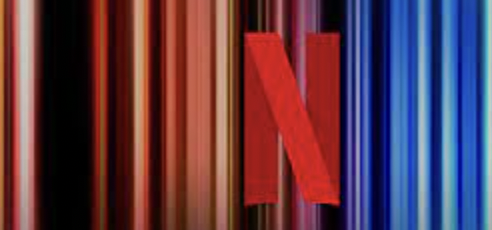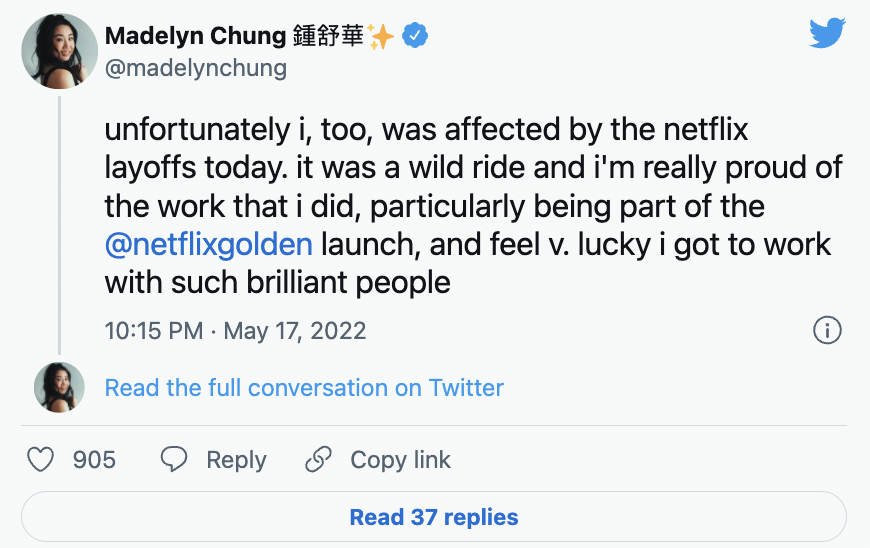 The US streaming giant is forced to lay off 150 staff to minimise the cost of views quitting the service which will affect mainly its US office in California, as it battles an exodus of viewers.
These changes are primarily driven by business needs rather than individual performance, which makes them especially tough as none of us wants to say goodbye to such great colleagues",  a Netflix statement said.
In April, the streaming giant shocked the industry when it revealed it had lost 200, 000 subscribers in the first three months of 2022, and warned another two million were expected to quit in the coming quarter. The new signalled an investor sell-off with the firm's stock plunging 35 per cent in one day. It is now trading at  £152 ($190) a 46% drop on its previous premium.
Netflix has 220 million subscribers globally after a surge in sign-ups during the pandemic and remains the clear market leader, amid fierce competition from Disney Plus, HBO and Amazon's Prime Video. Pulling out of the Russian market alone had cost the service 700, 000 members. The company is also cutting content and pulling back on its own creations including the cancelled development of Pearl, an animated series created by Meghan Markle, and Archewell Productions, the company formed by the Duke and Duchess of Sussex in its move to cut costs.  The series was planned to centre on the adventures of a 12-year-old girl who is inspired by influential women from history.  Netflix however, confirmed that it will continue to work on several projects with Archewell Productions, including a documentary series called Heart of Invictus. The series will focus on athletes competing in the Invictus Games for injured veterans, an event founded by Prince Harry, in The Hague in 2022.
The company is looking at a cheaper ad-based model and also planning on cracking down on password sharing which cost it over 100 million households.