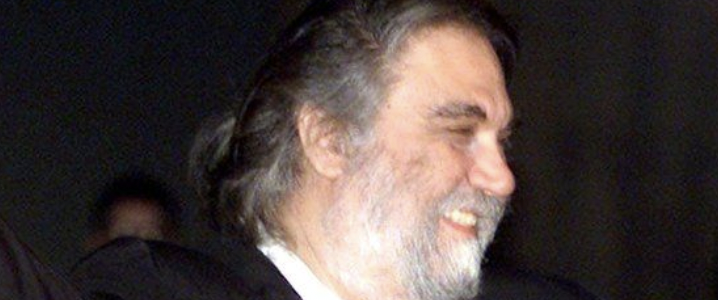 Chariots of Fire  composer Vangelis dies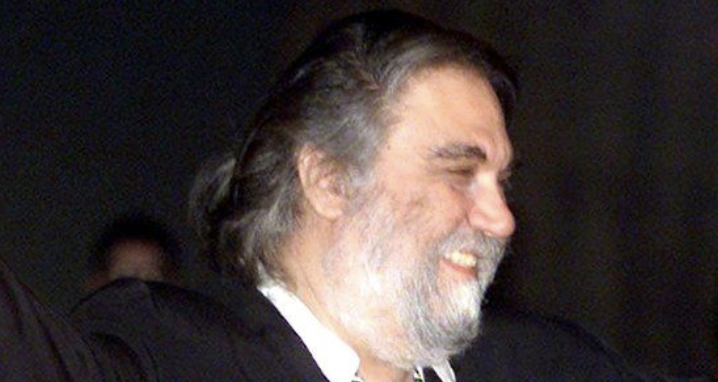 Chariots of Fire composer Vangelis Papathanassiou, the Greek musician who won an Oscar for the 1981 film theme and also wrote the Blade Runner soundtrack dies aged 79.
Vangeli's Chariots of Fire theme famously accompanied shots of athletes running along the beach in St Andrews, Scotland, at the start of the film, which was set before the 1924 Olympics.
Charles de Lauzirika who produced the 1983 film, said " His music, not just in Blade Runner, was otherworldly in beautiful and haunting ways  I  lack the words to describe. He created lush dream states I still love getting lost in".