New gadgets spotlighted at CES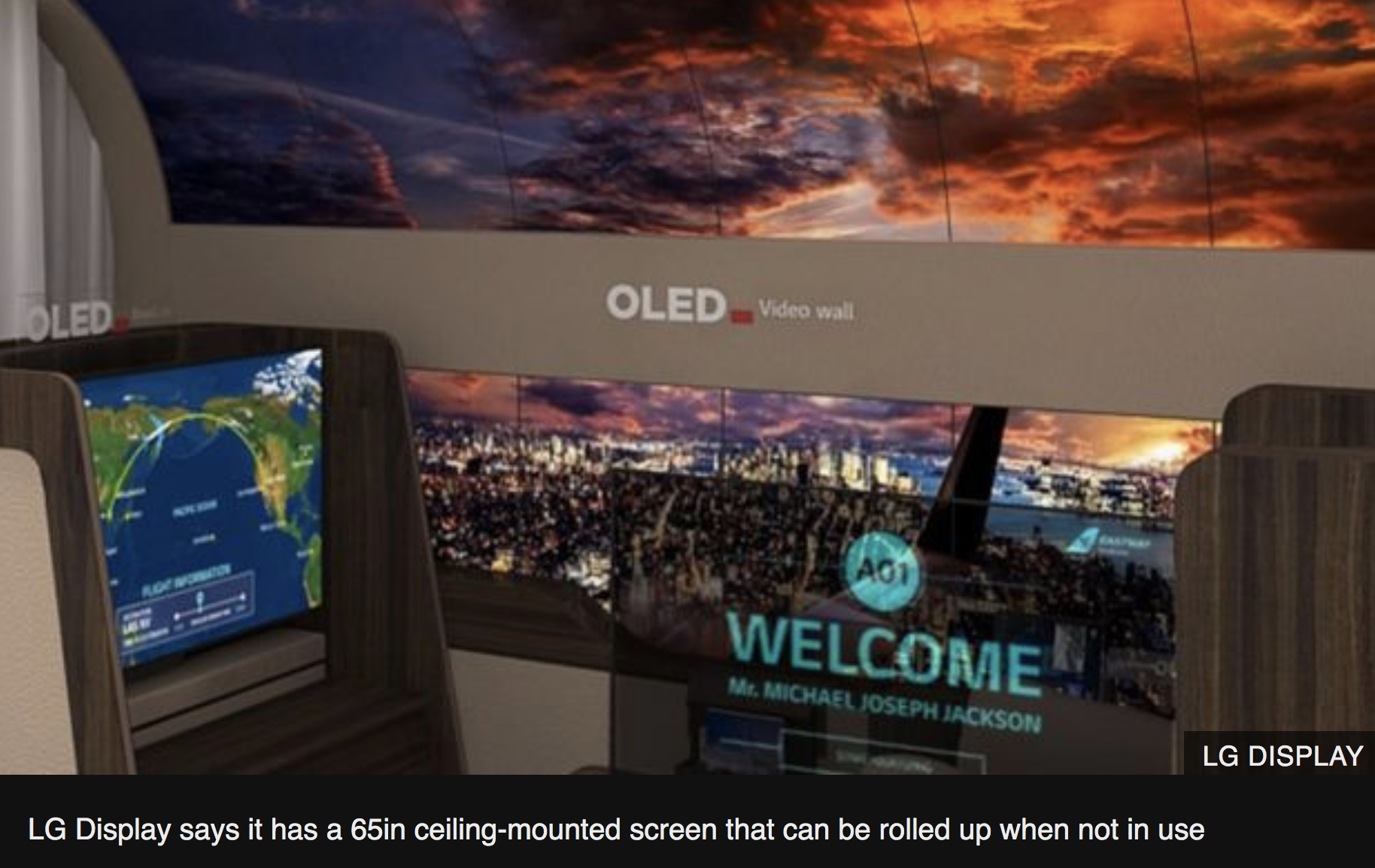 Amazon and Google have hired lots of floor space at CES to spotlight products that tie into their virtual assistants.
LG display says it has a 65in ceiling mounted screen that can be rolled up when not in use.
Min-LED involves using smaller light-emitting diodes than normal to illuminate a screen's colour pixels which allowed more distinct lighting zones and could reduce the blooming effect you sometimes get when light spills, and deliver an impressive HDR ( High Dynamic range picture at a relatively affordable price.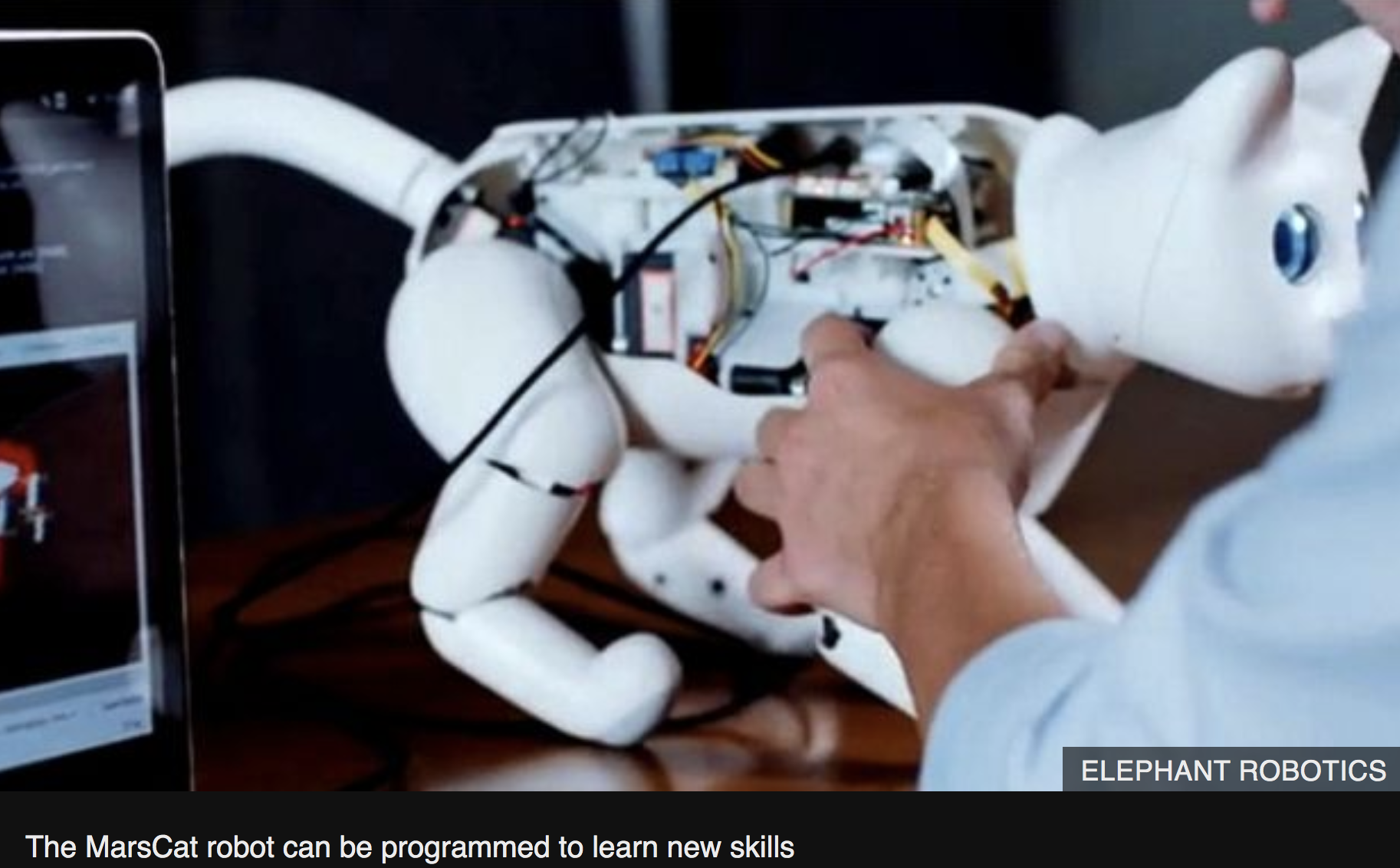 China's Elephant Robotics will demo MarsCat, a kind of feline twist on Sony's robo-dog Aibo – it can play with toys, recognise its owner's voice and even interact with real cats and runs off a Raspberry PI, which means it is programmable and can be used to teach students to code AI applications.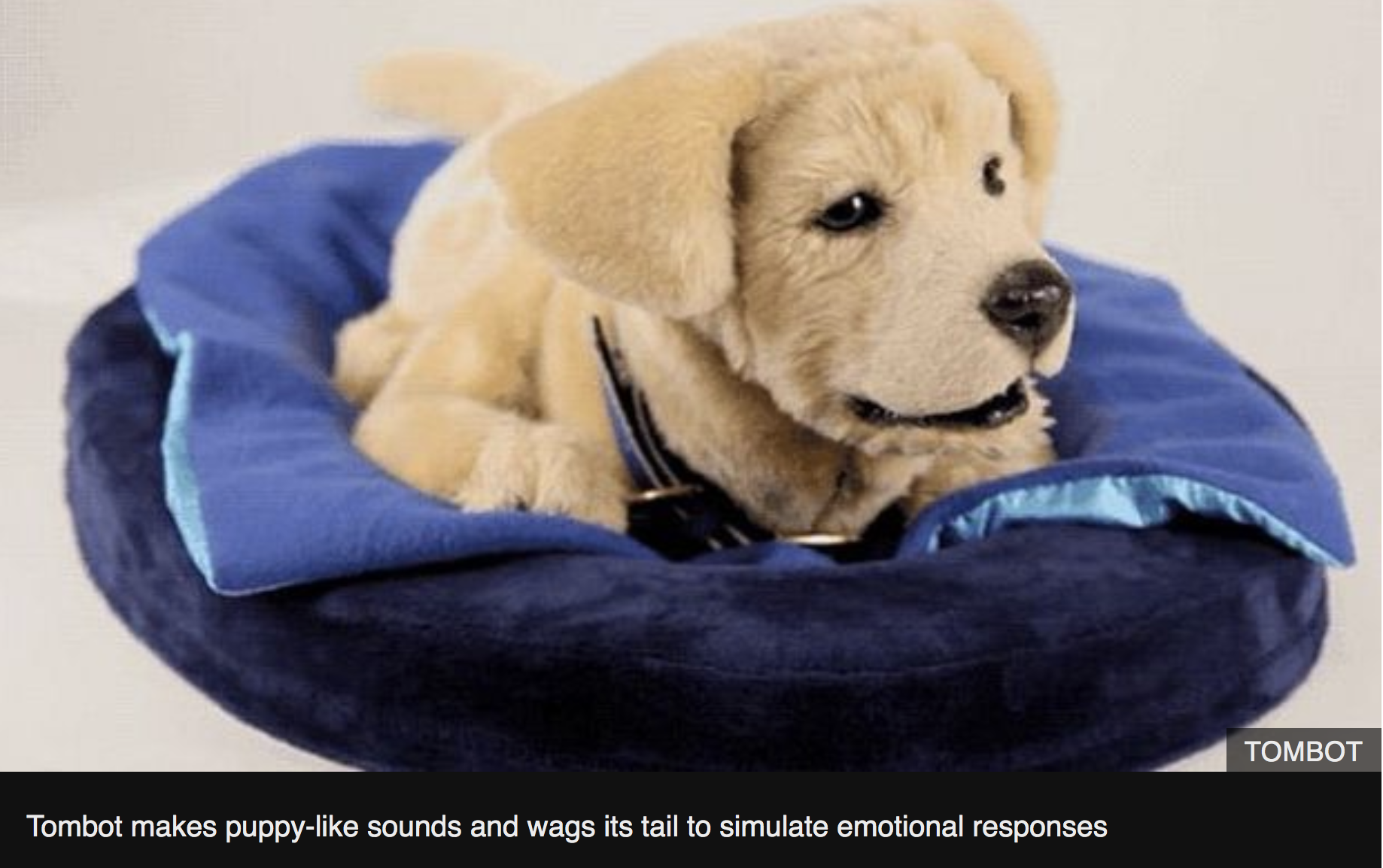 Tombot designed by Jim Henson's Creature Shop – the team behind the Muppets – will promote its robotic Labrador puppy. The touch sensitive machine is designed to provide comfort to residents in old people's homes and others who would benefit from a pet, but cannot deal with a real animal.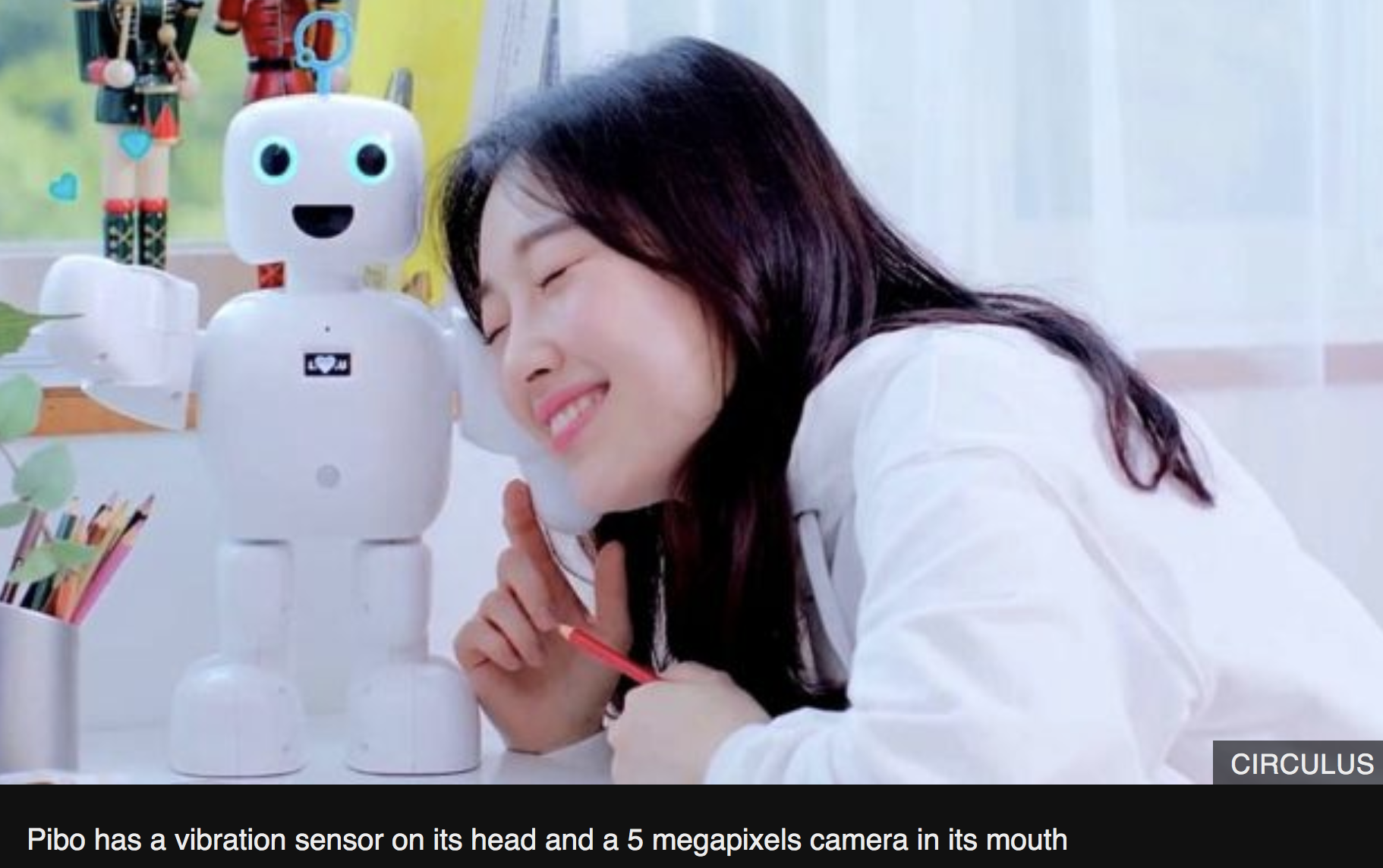 Pibo the humanoid robot with a camera in its mouth is being pitched at teenage girls.
Juno "Reverse microwave oven" chills packaged drinks in seconds, can cool cans and bottles of drink at the point of use, meaning they do not need to be stored in refrigerators in adance.
Juno can also cool wine  and beer bottles  and even a jug of coffee. It is aimed at hospitality market where they use room fridges for cooling drinks.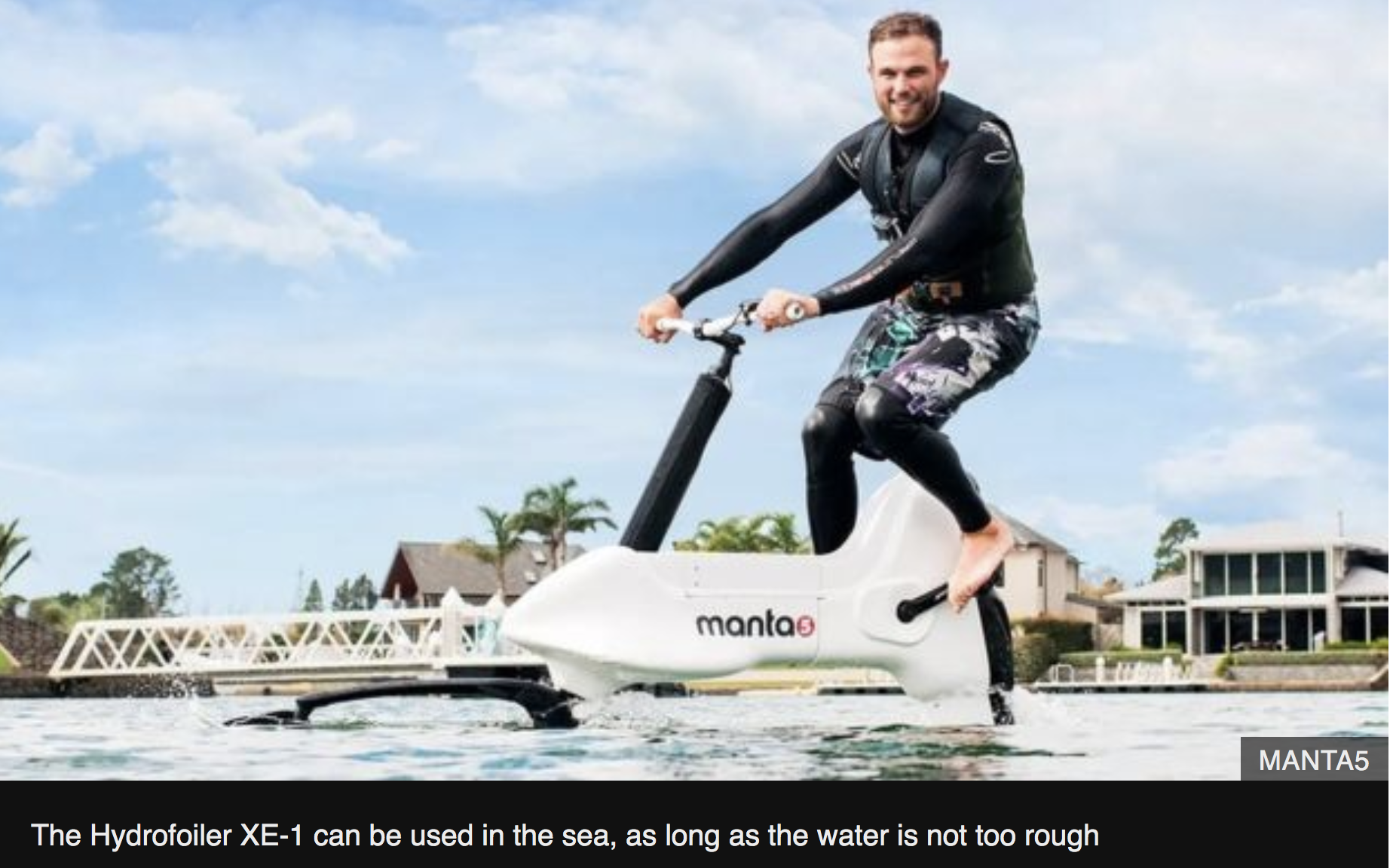 Manta5's Hydrofoil e-bike offers a new way to travel, glide or roll. The water cycle's pedal push a propeller instead of wheels there are wing like parts that create more lift the faster use of cycles. An electric motor which can help the e-bike achieve speed of up to 13 mph (21km/ph). The e-bike costs £5, 800.
LG will showcase webOS Auto, an operating system for internet-connected cars, based on LG's smart TV system and expected to face competition from Apple Carplay and Android Auto.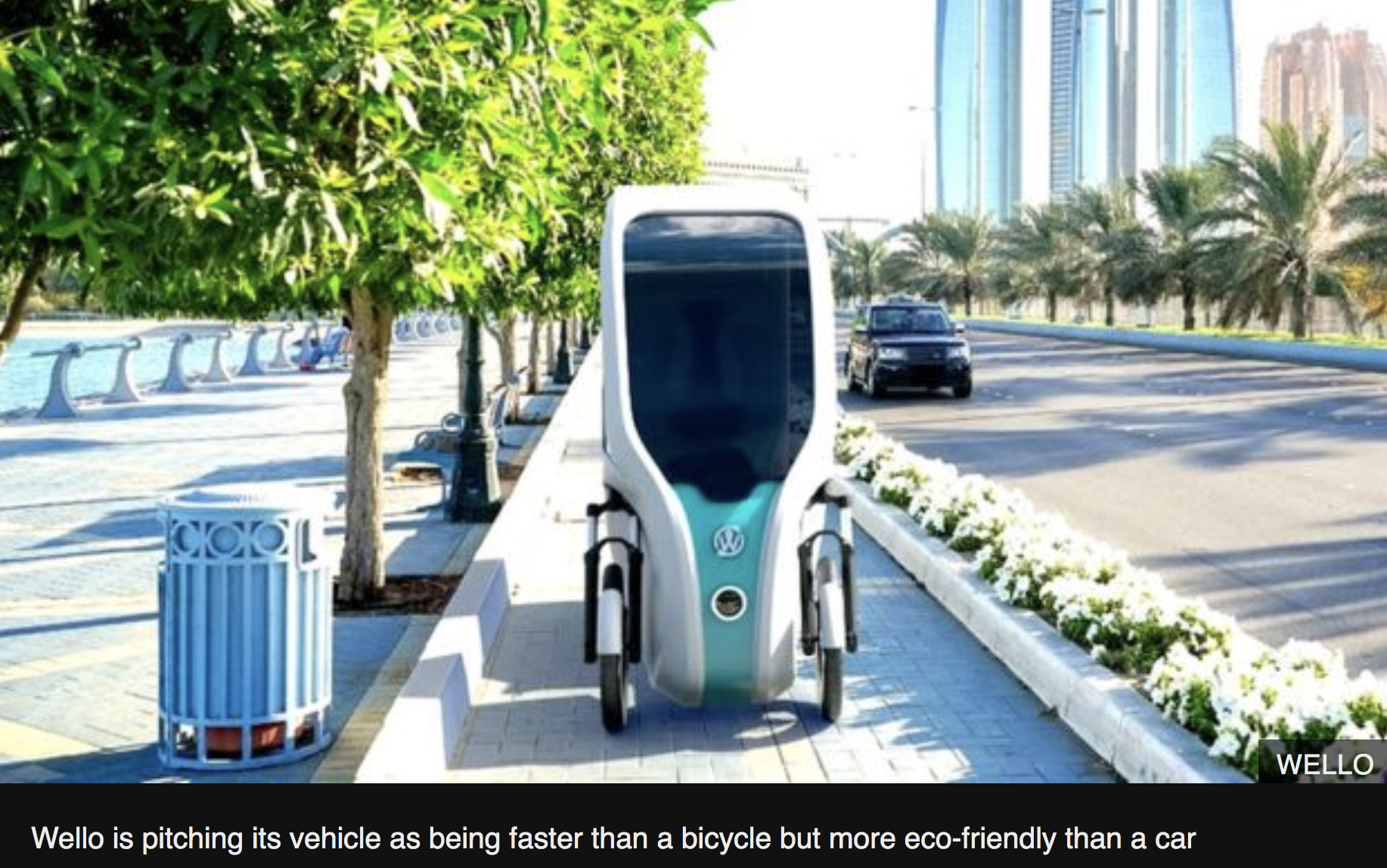 The French start-up Wello is displaying an unusual compact single passenger three-wheeler with speeds uyp to 25mph ( 40km/h).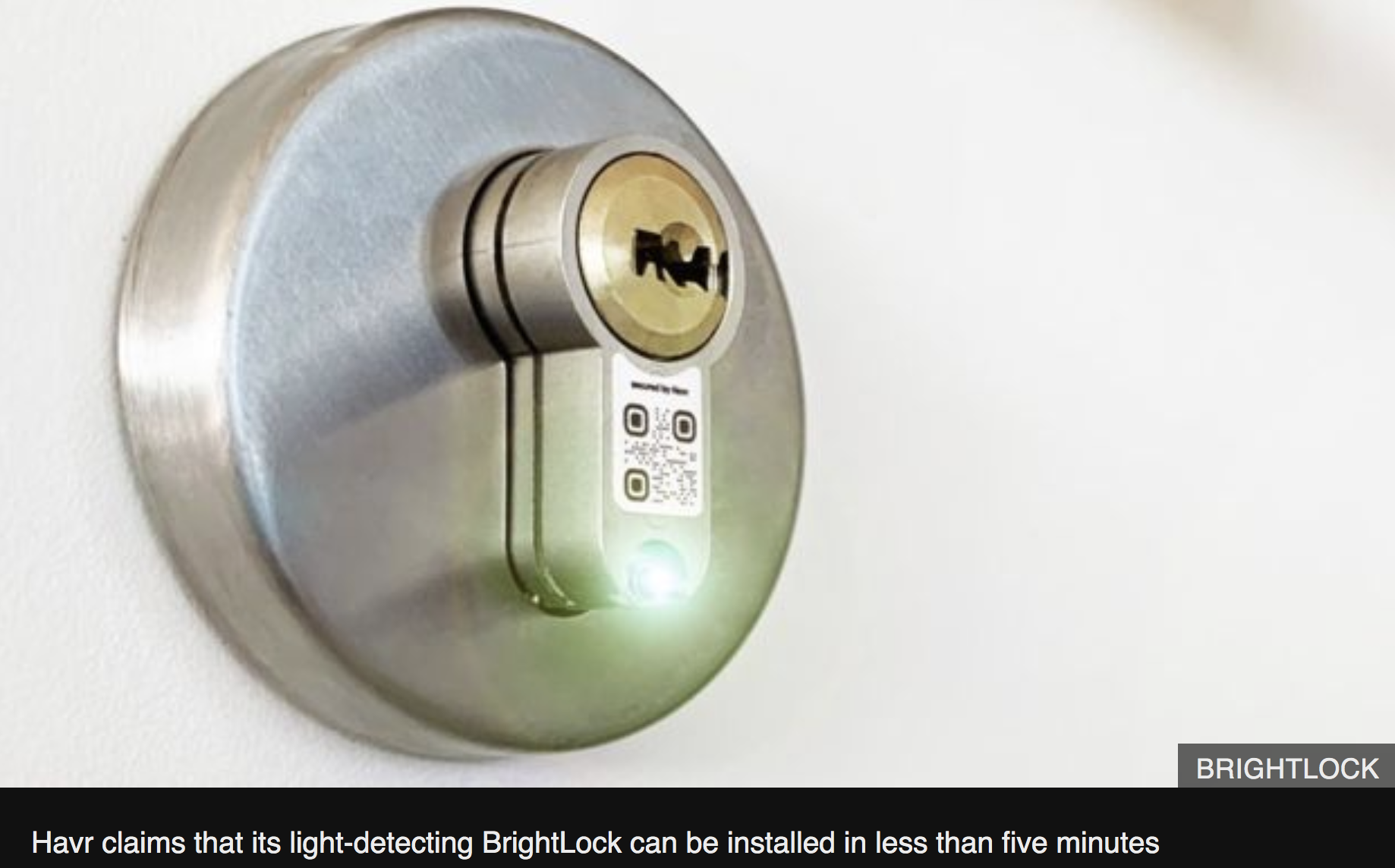 BrightLock unlocks front doors by detecting a pattern of light pulses fired from a smartphone's flash.