Olivia Newton-John's Grease leather jacket and trousers auctioned for $405, 700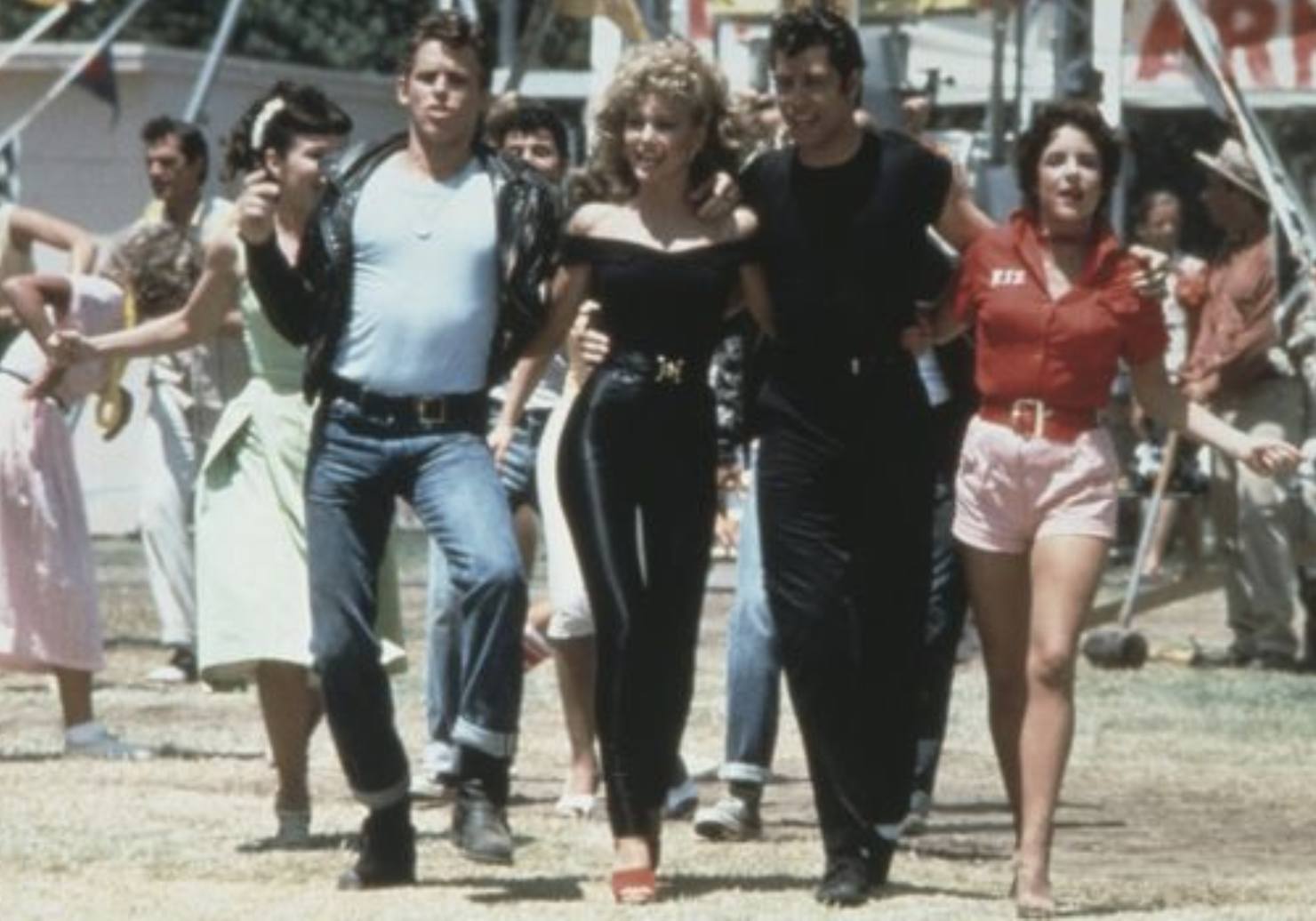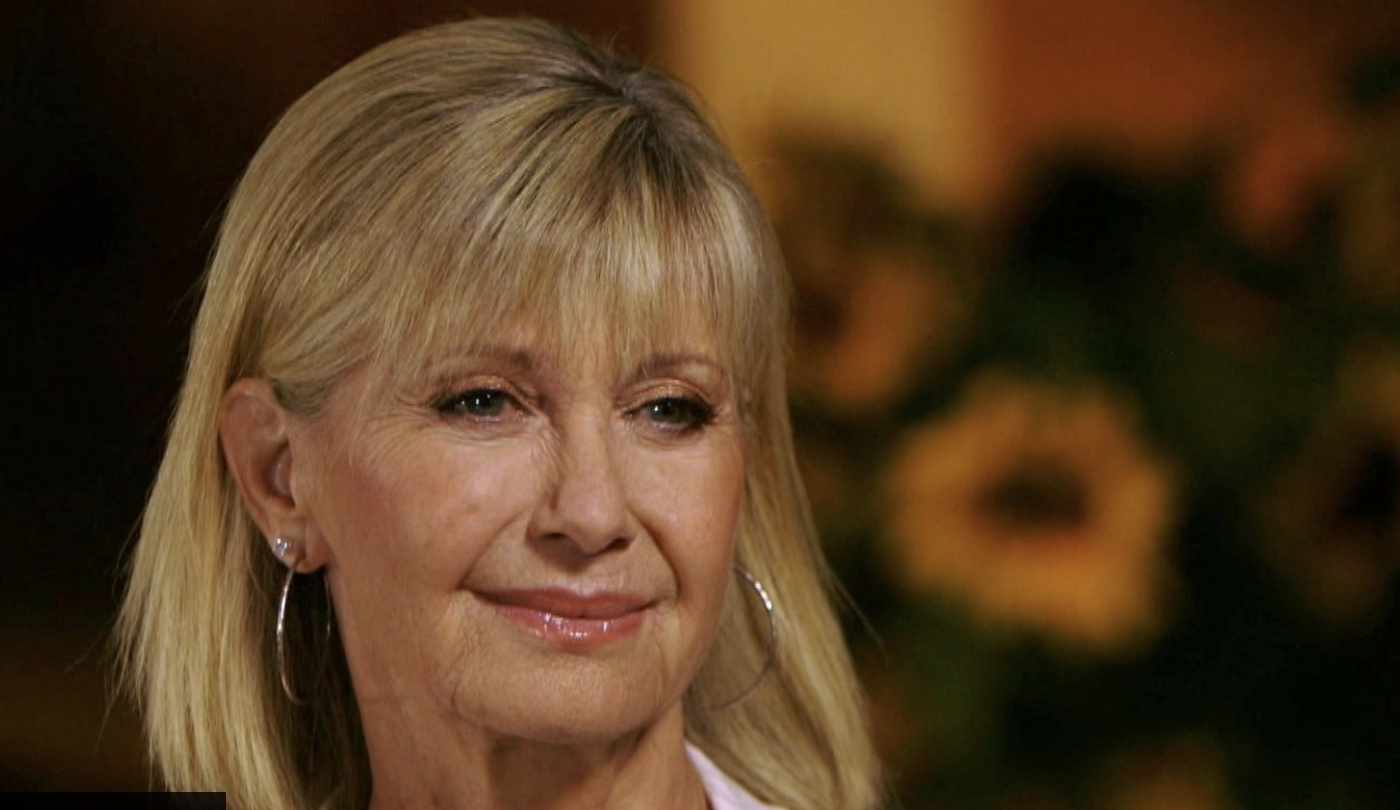 The skin-tight trousers and black leather jacket that Olivia Newton-John worn for the finale of Grease have fetched $405, 000 ( £314, 000) at an auction at Beverly Hills, California which raised a total of $2.4m. Some of the proceeds will go towards Newton-John's cancer treatment centre in Australia.
Grease was released in 1978 and Olivia Newton-John played demure Sandy alongside John Travolta as bad body Danny. The notorious black outfit marked Sandy's transition from a good girl high-school girl to a sexy, leather-clad biker chick, when the couple sand You're the One That I Want in a fairground.
The leather trousers were already two decades old when she wore them and had a broken zip that meant Newton-John has to be sewn into them.
The pink gown she wore to the film's premiere sold for $18, 750, Julien's Auctions confirmed.
Newton-John (71) British born Australian actor currently undergoing treatment for stage four breast cancer, said selling a large amount of her possessions was a "simplification of my life".