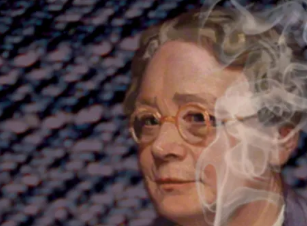 Oxford Women who stood at the Vanguard of equal rights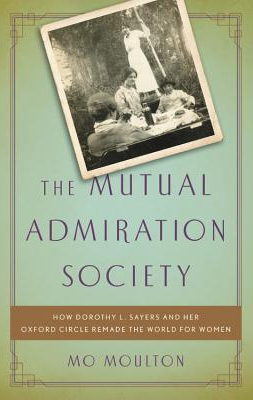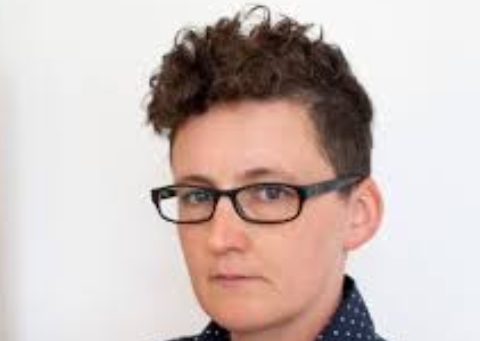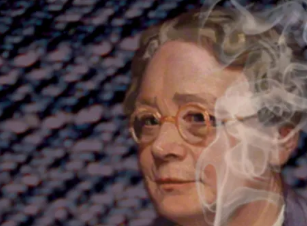 Dorothy L Sayers famous for her Lord Peter Wimsey and Harriet Vane detective series, was also equally known during her life for an essay asking "Are Women Human?" Women's rights were expanding rapidly during Sayers's lifetime as she and her friend were some of the first women to receive degrees from Oxford although they faced many professional and personal obstacles that society was not ready to concede that women were indeed fully human. Sayers and her classmates remained lifelong friends and collaborators as they fought for a truly democratic culture that acknowledged their equal humanity.
In 1912, Sayers and five friends left their homes for the curious, cloistered existence of students and founded a writing group at Somerville College, Oxford they dubbed themselves the Mutual Admiration Society.
Sayers a career detective novelist, was also an advertising copywriter ( she worked on the "My goodness, My Guinness!" campaign), playwright, essayist, and theologian.  Then there is  Charis Frankenburg who after training as a midwife, became an outspoken advocate for birth control and set up a clinic where women could be fitted with diaphragms. And authors of Common Sense in the Nursery (1922). Muriel St Clare Byrne was a playwright – with Sayers and co-wrote Busman's Honeymoon, in which Wimsey and Harriet Vane finally tie the knot and historian of the Tudor era and finally there's Dorothea Ellen Hanbury Rowe, an English teacher and founder of the "experimental" and popular Bournemouth Little Theatre Club.
In 1926, Frankenburg set up a clinic above a Salford bakery where only married women who had been pregnant at least once could be fitted with diaphragms. The first 108 patients had collectively experienced 509 pregnancies, one had been pregnant 18 times ( including three miscarriages, and four babies who'd died as infants) by the time she was 41. Frankenburg was married with four children, and her advocacy for birth control was part of the broader women's movement. Sayers had an illegitimate child an when she did marry, it was to a chronically ill divorce, so she was the family breadwinner. This book illustrates how societal change is an often slow and quiet winning process.
Mutual Admiration Society: How Dorothy L Sayers and Her Oxford Circle Remade the World for Women by Mo Moulton,  Corsair £20/ Basic Books $30, 384 pages.